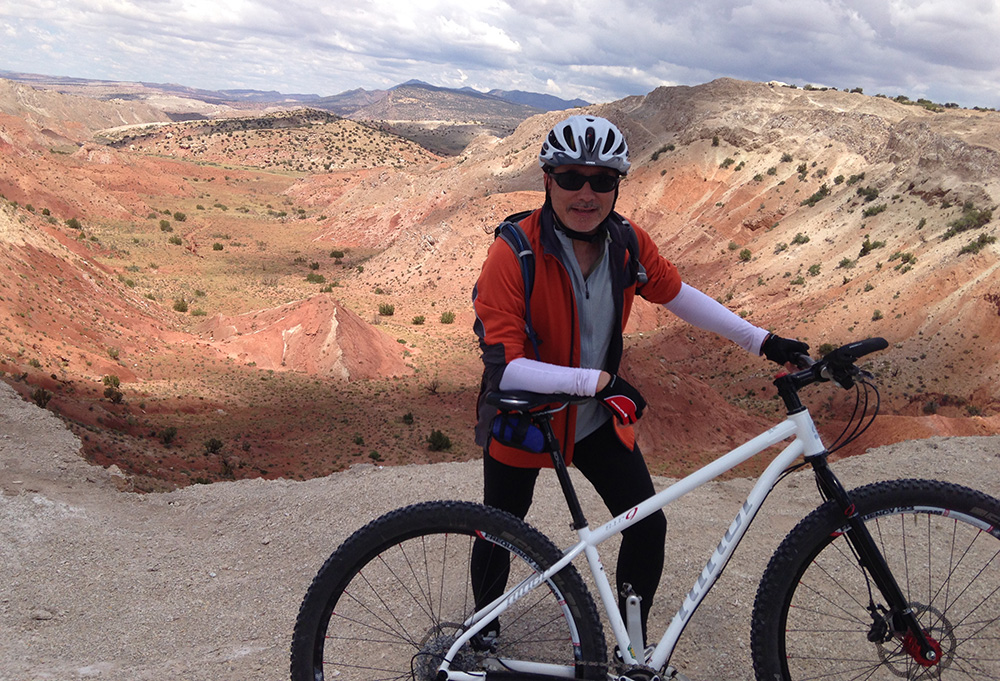 Center Content:
New Mexico Recreation Activities
BLM New Mexico's outdoor recreation activities are as diverse as the landscape and cultures of the state. Almost all of this land is open for recreational use, such as hiking, hunting, fishing, camping, and much more.
Take a tour of the recreation activities available on public lands in New Mexico, and see what you would like to do!
Recreation Activities