Leadership
The BLM's national and state leaders bring a combination of innovation and experience to the organization.  Together, leaders and employees work side-by-side daily to manage the public lands as working landscapes that support a greater America.  Our multiple-use mandate ensures healthy, productive public lands for current and future generations.  Learn more about the BLM's top leadership below.
William Perry Pendley
Deputy Director, Policy and Programs, Bureau of Land Management
William Pendley became the BLM's Deputy Director for Policy and Programs in July 2019. As a former attorney, Pendley has decades of experience in federal land management policy. Read the full biography.

Michael D. Nedd
Deputy Director, Operations, Bureau of Land Management
As Deputy Director for Operations, Mike Nedd oversees the BLM's daily activities and initiatives and more than 9,000 employees, located mostly in the western states. Read the full biography.
Chad Padgett
BLM Alaska State Director
Chad Padgett became the BLM's State Director for Alaska in February 2019. Read the full biography
Raymond Suazo
BLM Arizona State Director
Ray Suazo became the BLM Arizona State Director in 2012. Read the full biography
Karen Mouritsen
BLM California State Director
Karen Mouritsen is the BLM's State Director for California.
Jamie Connell
BLM Colorado State Director
Jamie Connell became the BLM's Colorado State Director in November 2018.  Read the full biography
Mitchell Leverette
BLM Eastern States State Director
Mitch Leverette became the BLM's Eastern States Director after serving as acting Deputy Assistant Director and acting Assistant Director for Energy, Minerals, and Realty Management in the Washington (DC) Office. Read the full biography
John F. Ruhs
BLM Idaho State Director
John Ruhs became Idaho State Director in March 2019. Ruhs was previously the BLM's Assistant Director of Fire and Aviation at the National Interagency Fire Center in Boise, Idaho. Read the full biography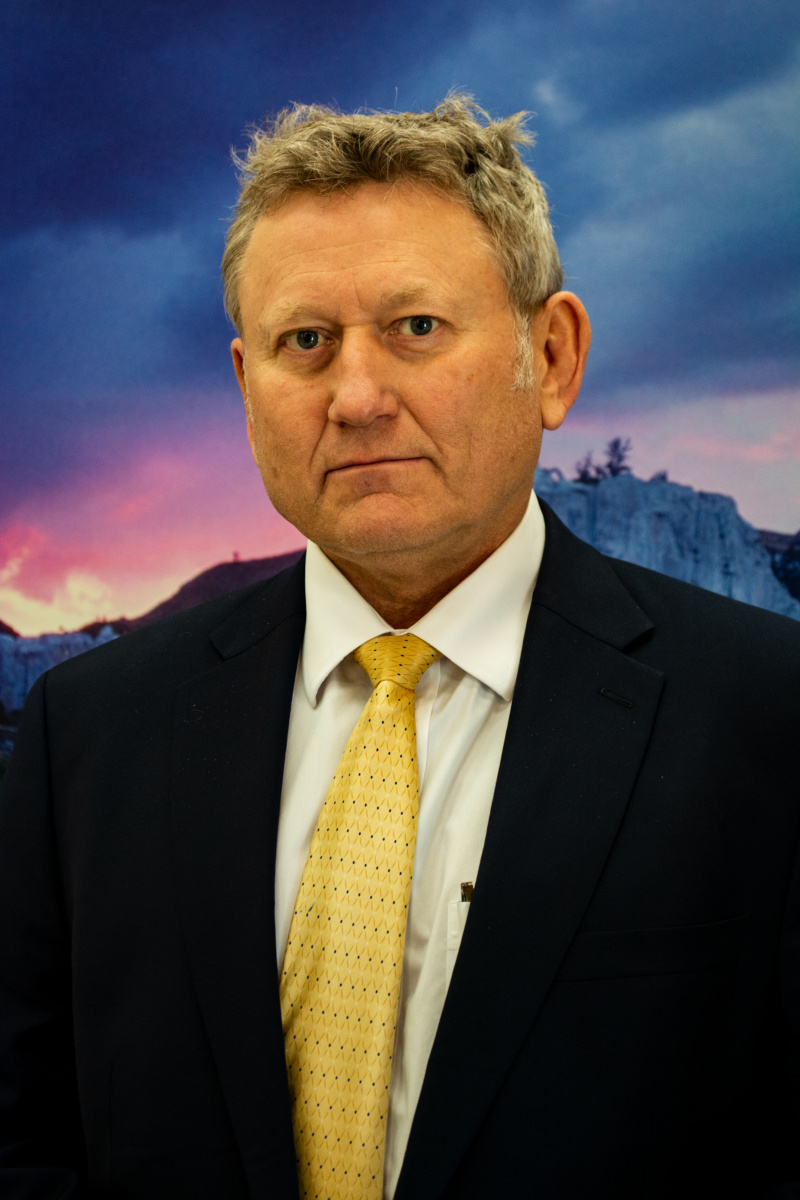 John Mehlhoff
BLM Montana - Dakotas State Director
John Mehlhoff is returning to the BLM as State Director for Montana and the Dakotas after having been the Program Director for Coordination, Enforcement, Valuation, and Appeals for the Office of Natural Resources Revenue (ONRR) since 2014. Read the full biography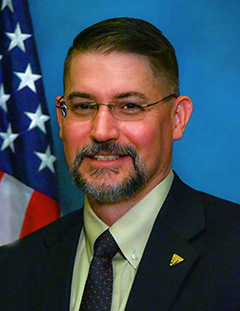 Jon Raby
BLM Nevada State Director
Jon Raby is the State Director for the BLM in Nevada. Read the full biography
Steve Wells
BLM New Mexico Acting State Director
Steve Wells is the acting State Director for the Bureau of Land Management in New Mexico, where he oversees the management of public lands and minerals in New Mexico, Oklahoma, Texas, and Kansas. Read the full biography.
Barry Bushue
Oregon/Washington State Director
Barry Bushue became the BLM's State Director for Oregon and Washington after working for the Oregon Farm Service Agency of the U.S. Department of Agriculture, where he served as the State Executive Director. Read the full biography
Greg Sheehan
BLM Utah State Director
As BLM's State Director in Utah,  Greg Sheehan leads a team that administers nearly 22.9 million acres of public lands, representing about 42% of the state. Read the full biography
Kim L. Liebhauser
BLM Wyoming Acting State Director
Kim Liebhauser became the acting BLM State Director for Wyoming in October 2020, overseeing the administration of 18 million acres of public lands and more than 40 million acres of federal mineral estate.  Read the full biography