The BLM Library
Welcome to the BLM Library Website. We are the BLM's only full-service library with professional staff serving BLM employees across the country. We also are able to assist members of the general public who seek BLM publications and information.
We offer a comprehensive range of services, including:
If you have any questions or can't find what you are looking for, please contact the library at blm_library@blm.gov.
BLM New Publication Spotlight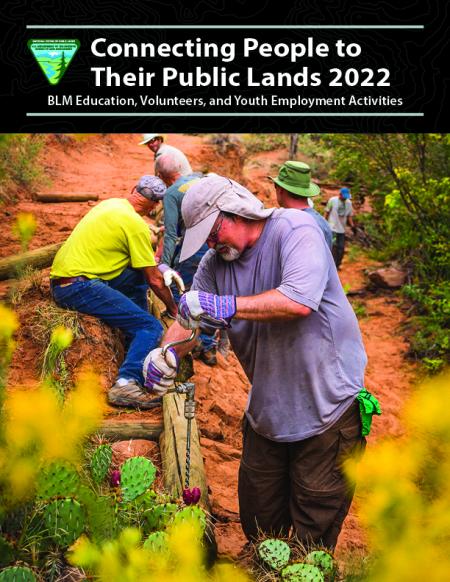 Connecting People to Their Public Lands 2022: Education, volunteers, and youth employment programs enable the Bureau of Land Management (BLM) to achieve its mission by offering ways for people of all ages to engage with public lands. The BLM offers education experiences and activities that ignite a spark of interest to learn more about natural and cultural resources. These experiences connect people with ways to discover and explore some of America's most spectacular landscapes and build an appreciation for public lands. Volunteers help the BLM to complete unfunded work that otherwise would not be accomplished. The BLM works hand-in-hand with communities to engage people of all ages and backgrounds in meaningful service on their public lands. The BLM uses several youth employment programs, such as the Public Lands Corps, to provide a cost-effective way to accomplish mission-critical work. This report highlights the BLM's education, volunteers, and youth employment programs achievements occurring in fiscal year 2021.
Download the full document.
BLM Library Digitized Collection
View almost 10,000 digitized publications in the BLM's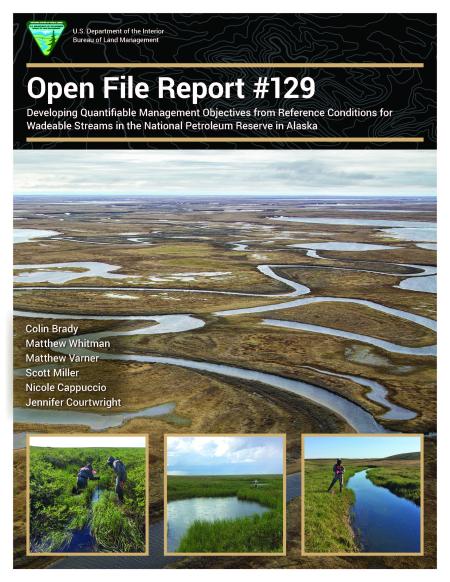 library collection! Topics include natural resources, the environment, public lands, land management, wildlife, grazing, cultural resources, minerals management, water management, recreation, American history, and American government. Our collection is constantly growing so check in often to find new publications.
These documents are freely available online and in a variety of file formats, including PDF, HTML, text, Kindle, ePUB, and more.