The BLM Library
Welcome to the BLM Library Website.  We are the BLM's only full-service library with professional staff serving BLM employees across the country. We also are able to assist members of the general public who seek BLM publications and information.           
We offer a comprehensive range of services, including an extensive library catalog, publications, journals, databases, and subject guides.  If you have any questions or can't find what you are looking for, please contact the library at blm_library@blm.gov.
BLM New Publication Spotlight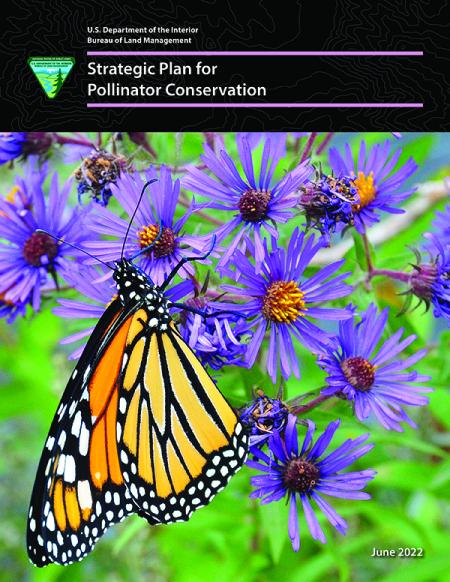 Strategic Plan for Pollinator Conservation: The Bureau of Land Management (BLM) administers more surface land, approximately 245 million acres (one-tenth of America's land base), than any federal agency in the United States. In accordance with the Federal Land Policy and Management Act (FLPMA) of 1976, the BLM manages public lands under the principles of multiple use and sustained yield. This "Strategic Plan for Pollinator Conservation" (strategy) is intended to increase pollinator conservation efforts on BLM-managed lands by providing direction for agency commitment of resources for pollinator species and their habitats. This strategy is consistent with and supports FLPMA by directing the sustainable use and protection of ecological and environmental values for future generations (FLPMA, section 102(a)(8); BLM Handbook H-1601-1, "Land Use Planning Handbook"). This strategy also supports the America the Beautiful Initiative and "Department of the Interior Climate Action Plan 2021" to conserve lands and biodiversity. Download the full document.
BLM Library Digitized Collection
View almost 10,000 digitized publications in the BLM's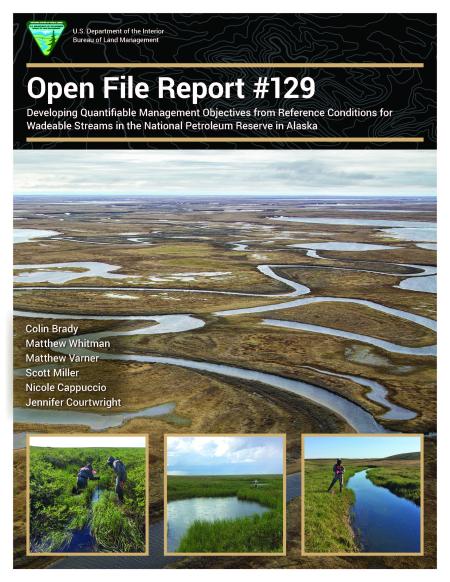 library collection! Topics include natural resources, the environment, public lands, land management, wildlife, grazing, cultural resources, minerals management, water management, recreation, American history, and American government. Our collection is constantly growing so check in often to find new publications.
These documents are freely available online and in a variety of file formats, including PDF, HTML, text, Kindle, ePUB, and more.