The Pacific Northwest has 16.1 million acres of public lands that unfold into a rich tapestry of diverse landscapes, starting where the mighty Columbia River crosses into northeastern Washington from Canada and ending at the lush headwaters of the Chetco River near California.
Oregon/Washington Offices
Click on the offices to view contact information and the latest regional news.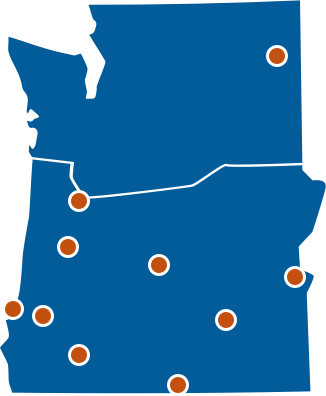 Featured Places
Check out the sections below for recreation activities in Oregon and Washington.
Featured Topics
Explore some of our programs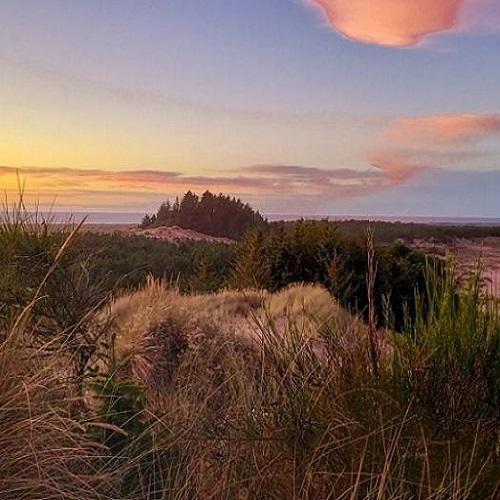 Popular Links
Some of our most popular content