Welcome to your public lands.
Give Back to Your Public Lands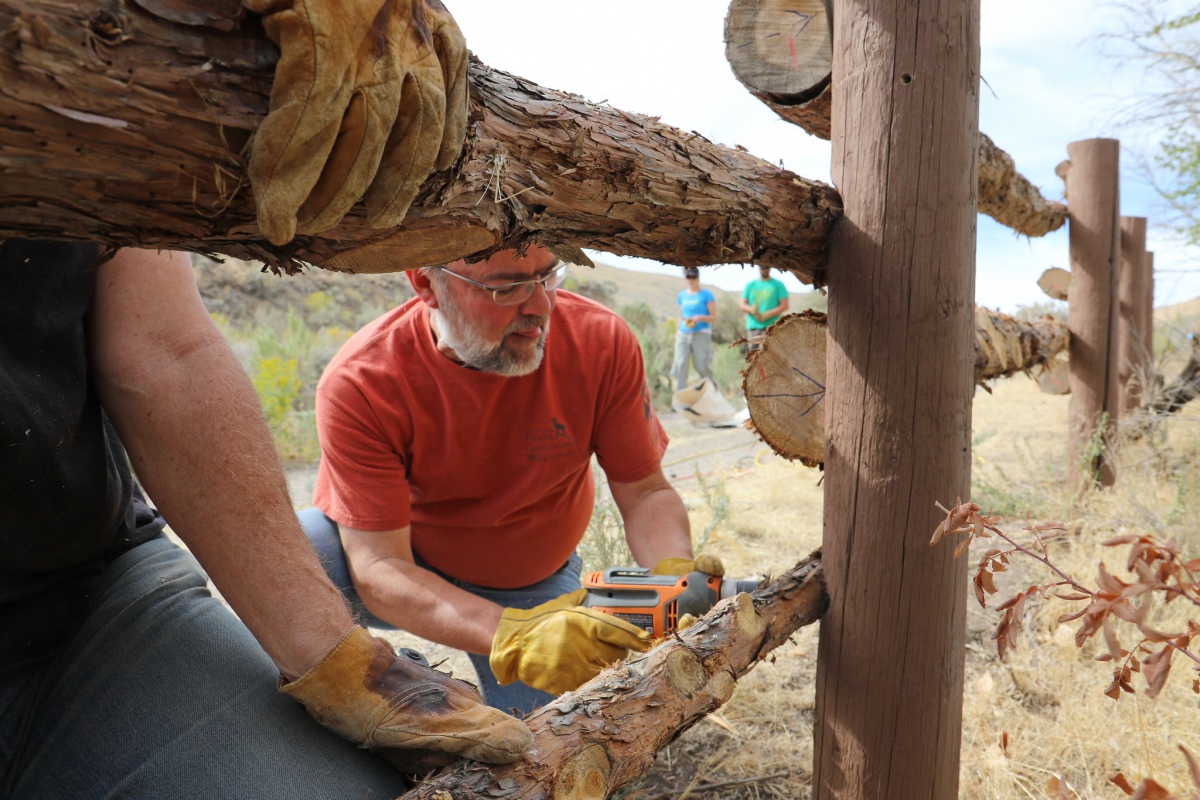 Give back to your public lands as a resource advisory council member, partner, or volunteer. Or become one of our 10,000+ employees as an intern or crew member.
FEDERAL REGISTER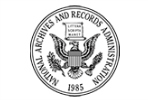 Learn about the Federal Register and comment on a notice or rule.
Planning and NEPA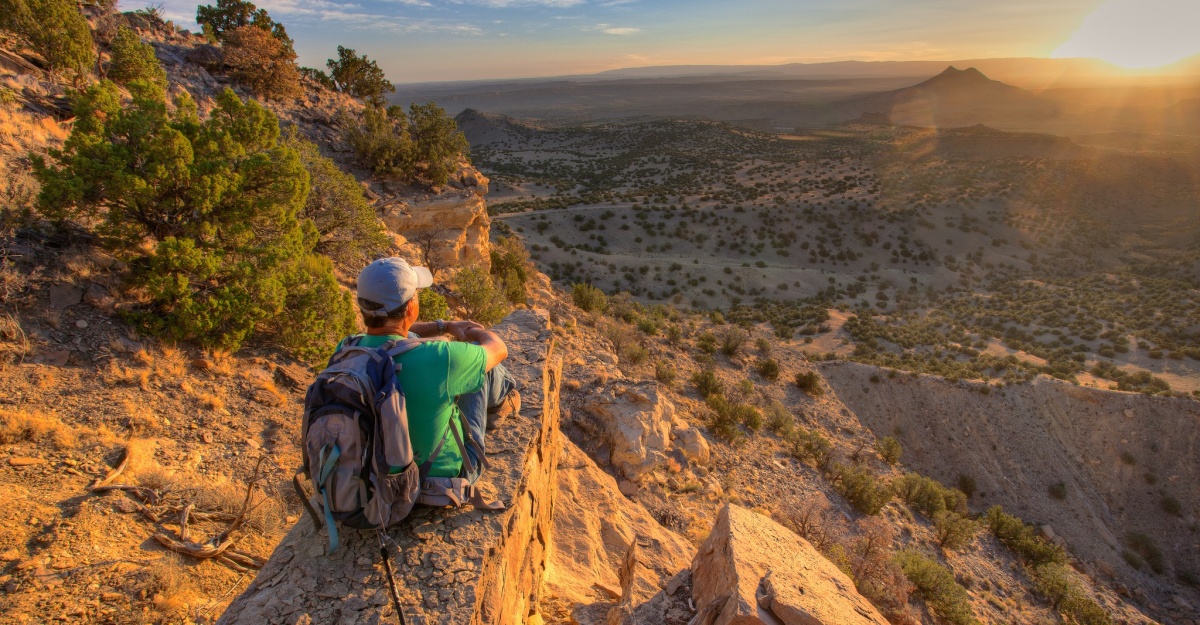 At almost every step in the development of the BLM's land-use plans and their associated NEPA documents, the public has an opportunity to make its voice heard.
Learn more about the planning steps and opportunities to participate near you.
ARTIST IN RESIDENCE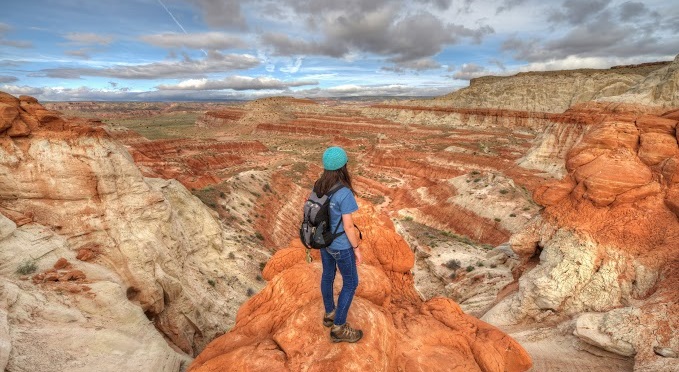 Get inspired! Photograph, draw, or paint your public lands. Learn about our Artist in Residence program.