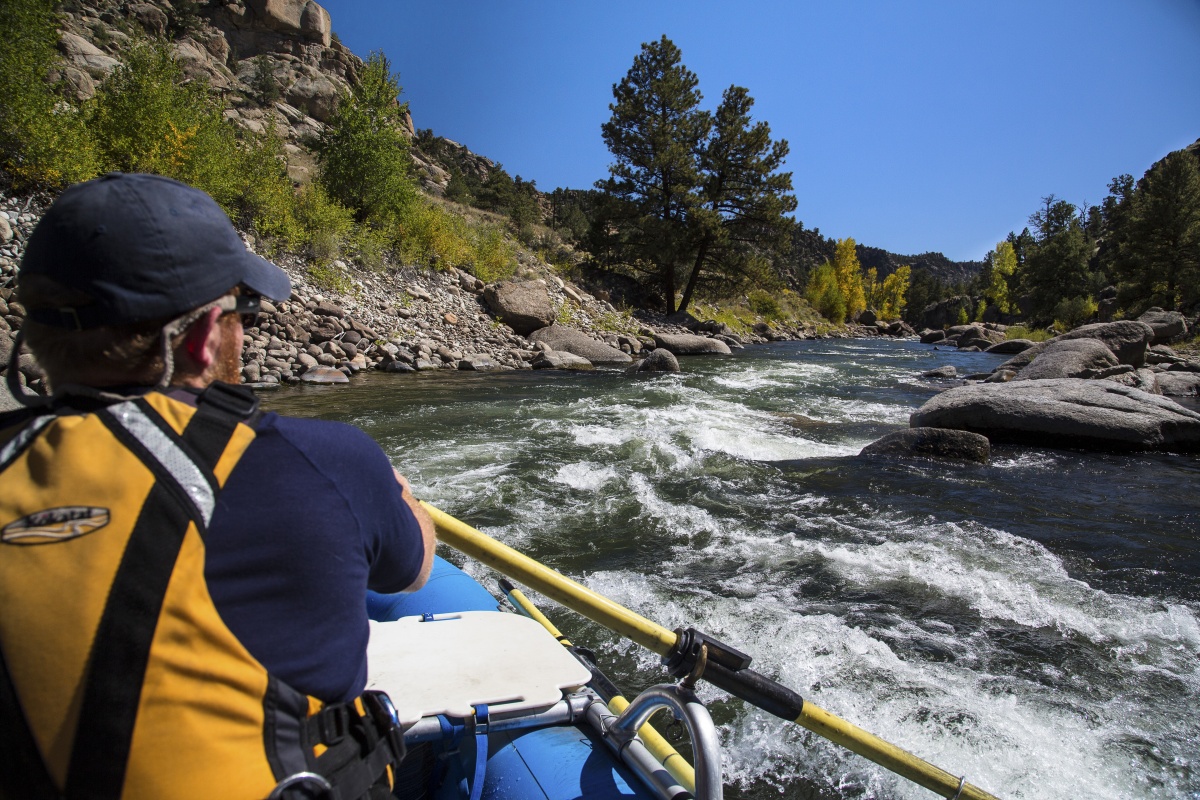 Center Content:
Colorado Recreation Activities
Unlike many other recreation destinations, the BLM's public lands are still quite rustic. There are no entrance stations and comparatively few developed recration areas. BLM Colorado focuses recreation on the visitors' freedom to choose where to go and what to do. More than 1/4 of BLM lands in Colorado are managed specifically for recreation and tourism. About six million visitors per year come to BLM Colorado lands to hike, mountain bike, whitewater raft, camp, fish and more!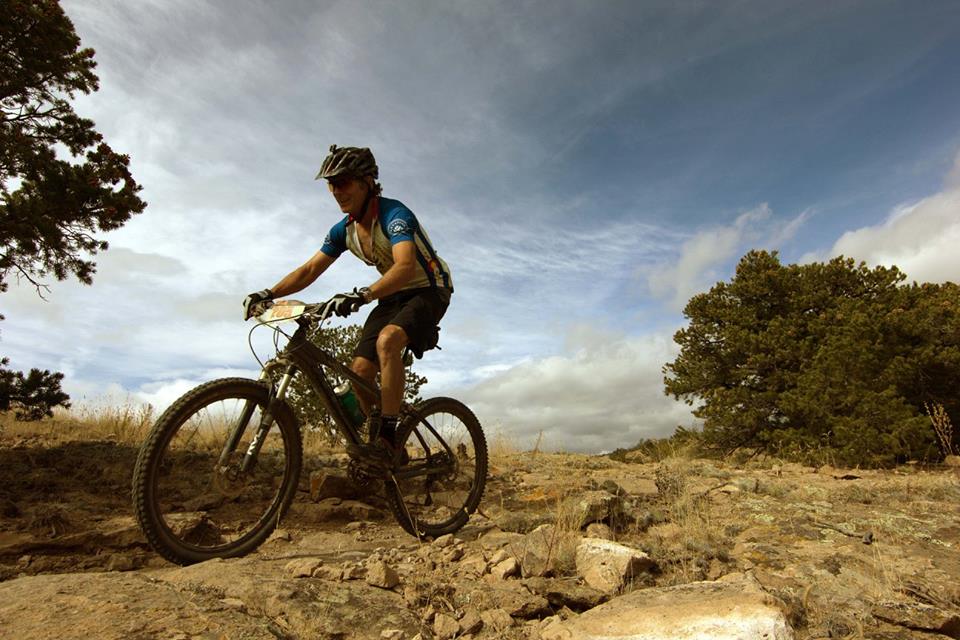 Check out BLM Colorado's recreation album on Flickr for more recreation photos like this one from Penitente Canyon!