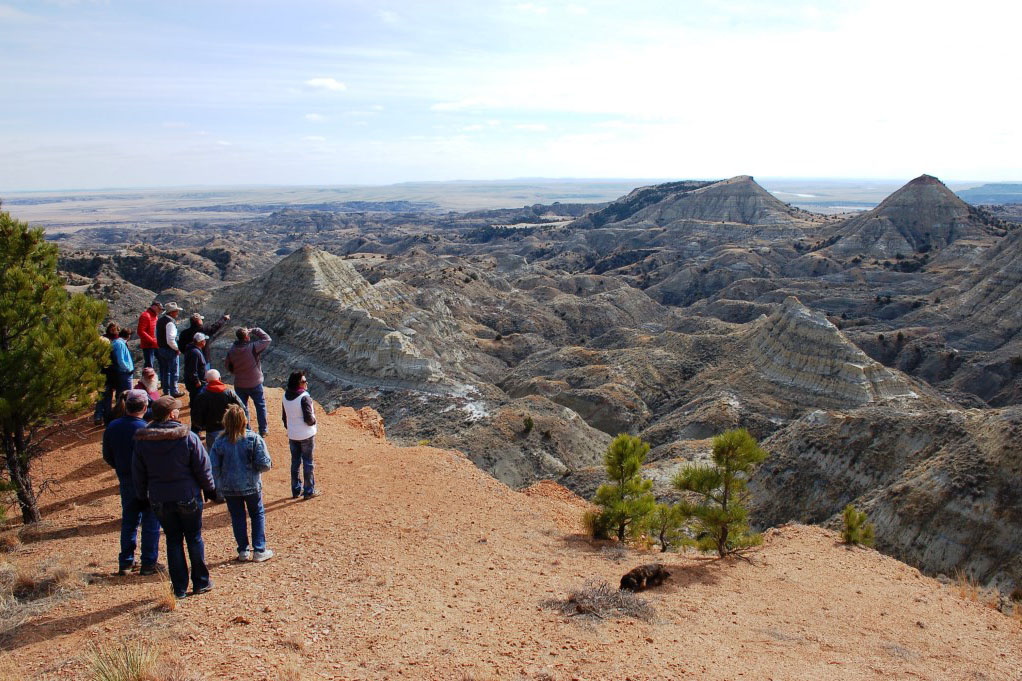 Resource Advisory Council
Center Content:
When you get involved with our advisory committees, you can help in the BLM's mission to sustain the health, diversity, and productivity of America's public lands for the use and enjoyment of present and future generations.  
The BLM maintains 38 chartered advisory committees, located in the West. These citizen-based advisory groups have been successful in bringing diverse, and often competing, interests to the table to deal with issues of mutual concern. This inclusive approach is a means to successfully deal with the long-standing challenges of public land management.  
Advisory committees are invaluable to the BLM because consensus-driven recommendations often lead to sustainable outcomes that benefit natural resources and often enjoy a high level of public support.
RAC Near You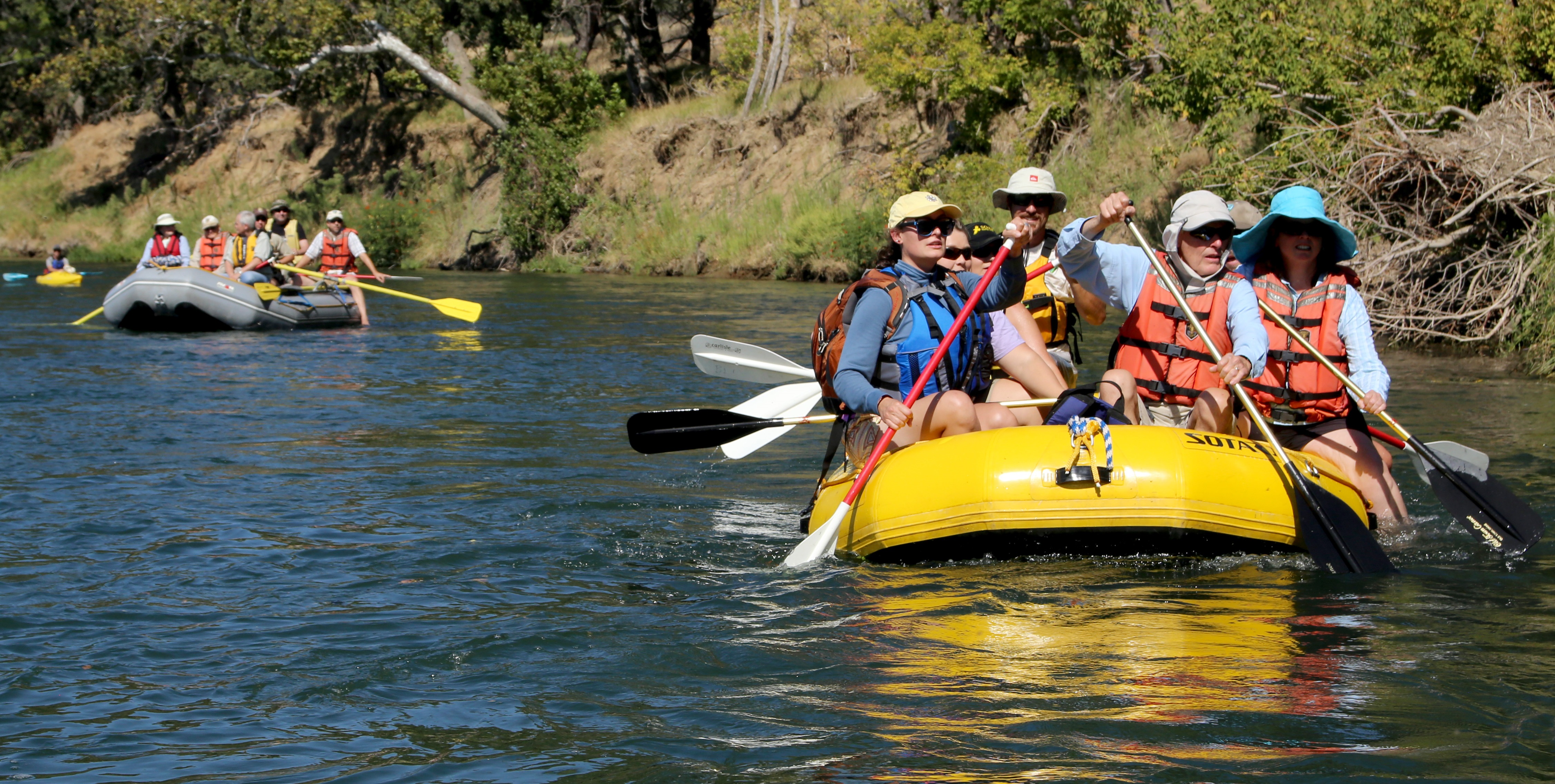 The BLM maintains 38 chartered advisory committees along with advisory committees and panels across the West and Alaska.  Find a RAC near you.