We are committed to serving you!
Doing Business with the BLM
The BLM strives to be a good neighbor in the communities we serve, where we provide opportunities for economic growth with space for traditional uses such as ranching, mining, logging and energy development, as well as hunting and fishing.
Whether you'd like to know how to get a recreation-related permit, bid on a contract, apply for a grant, access public lands records, or have other service-related questions, you may research helpful information here.
Resources for Collaboration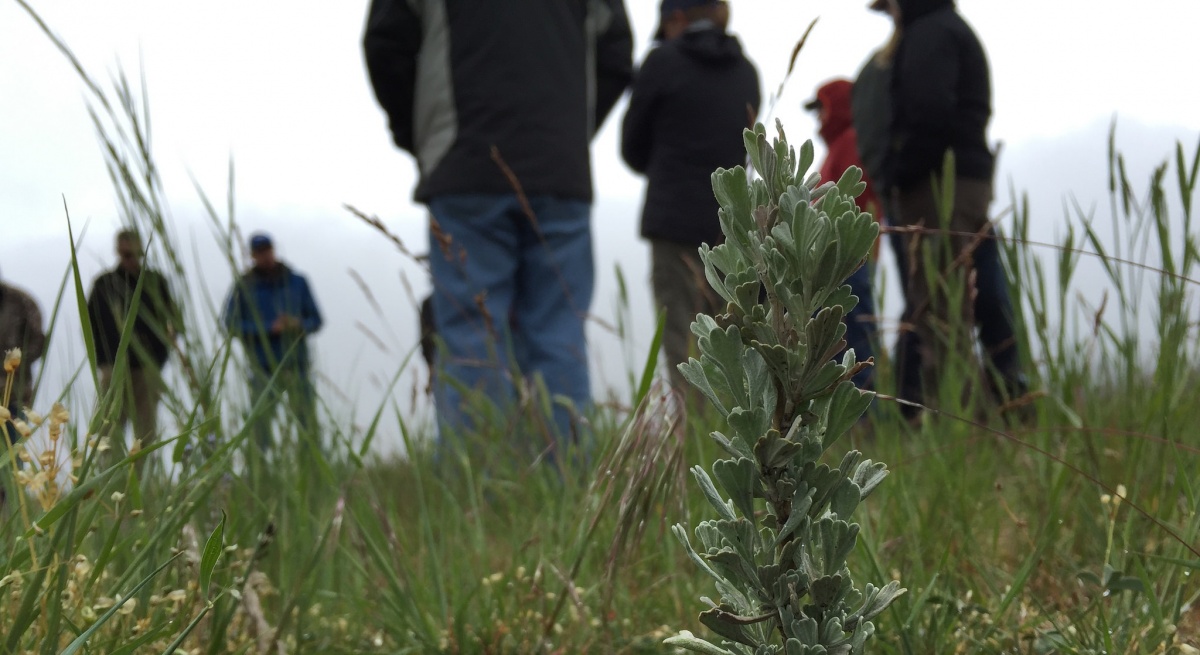 Each day, the BLM works collaboratively with partners, universities, tribes, and local community organizations and individuals.  Read more about our Tribal Consultation and Collaborative Action and Dispute Resolution programs.
Quick Links