Wild Horse and Burro Program

The Bureau of Land Management manages and protects wild horses and burros on 26.9 million acres of public lands across 10 Western states as part of its mission to administer public lands for a variety of uses. The Wild Horse and Burro Program's goal is to manage healthy wild horses and burros on healthy public rangelands.
About the Wild Horse and Burro Program

Herd Management

Adoptions and Sales

Get Involved

Partnerships

Contact Us and Request Information
Wild horse and burro herd size relatively unchanged since last year
The BLM estimates there were approximately 82,883 wild horses and burros on BLM public lands as of March 1, 2023, which is still about three times what is sustainable and healthy for the land and the herds. The 2023 estimate is 499 more than what was estimated in 2022 and follows two years of population decline from a peak of more than 95,000 animals in 2020. Read more >>
HOW TO BRING HOME A WILD HORSE OR BURRO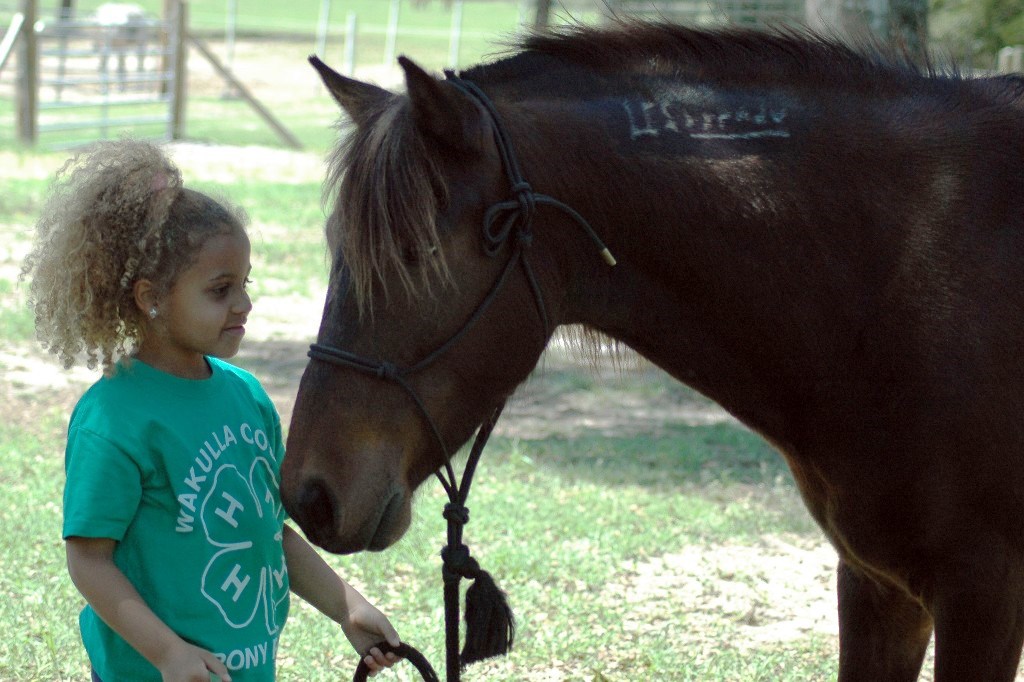 Educational Resources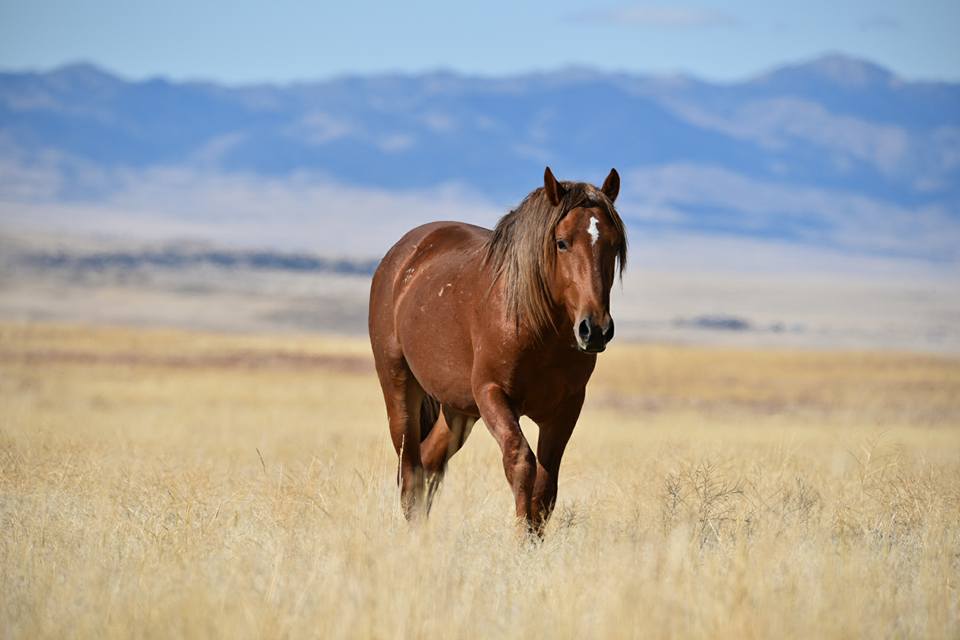 Find educational resources about wild horses and burros and their management, provided by the Bureau of Land Management. 
INHUMANE TREATMENT AND ILLEGAL SALE
The BLM provides information to equine sale and auction facilities regarding the illegal sale of untitled wild horses and burros. If you observe or have factual information that a federally protected (untitled) wild horse or wild burro has been treated inhumanely or illegally sold to slaughter, please contact the BLM at wildhorse@blm.gov or at 866-468-7826 with your name, contact information, and specific information about what you saw or know. If possible, please include the freeze mark and/or photos.