The Eastern States State Office manages public lands and their resources for 40,000 surface and 39 million subsurface acres in the 31 states east of and bordering the Mississippi River.
Eastern States Offices
Click on the offices to view contact information and the latest regional news.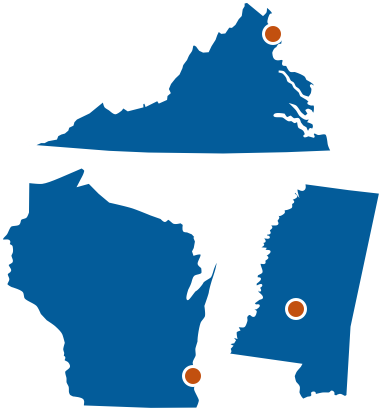 5275 Leesburg Pike
Falls Church, VA 22041
United States
250 E. Wisconsin Avenue
Suite 1100
Milwaukee, WI 53202
United States
273 Market Street
Flowood, MS 39232
United States
Featured Places
Check out the sections below for recreation activities in Eastern States.
Featured Topics
Explore some of our programs