Colorado's 8.3 million acres of public lands and more than 27 million acres of mineral estate support diverse lifestyles and livelihoods on healthy and working landscapes in Colorado's backyard.
Colorado Offices
Click on the offices to view contact information and the latest regional news.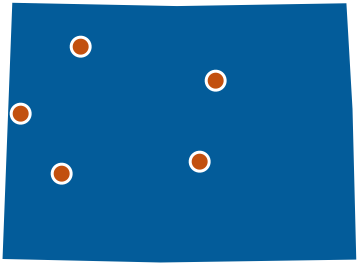 Featured Places
Check out the sections below for recreation activities in Colorado.
Featured Topics
Explore some of our programs
Popular Links
Some of our most popular content