From spectacular red-rock canyons and roaring rivers to high mountain peaks and expansive salt flats across 22.8 million acres in Utah, BLM public lands are unparalleled in scenic beauty.
Utah Offices
Click on the offices to view contact information and the latest regional news.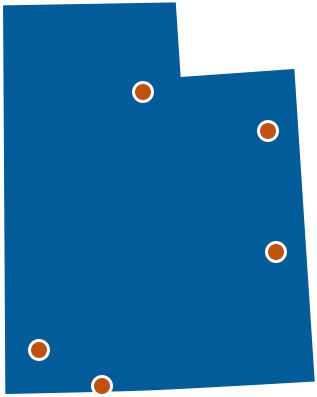 Featured Places
Check out the sections below for recreation activities in Utah.
Featured Topics
Explore some of our programs
Popular Links
Some of our most popular content