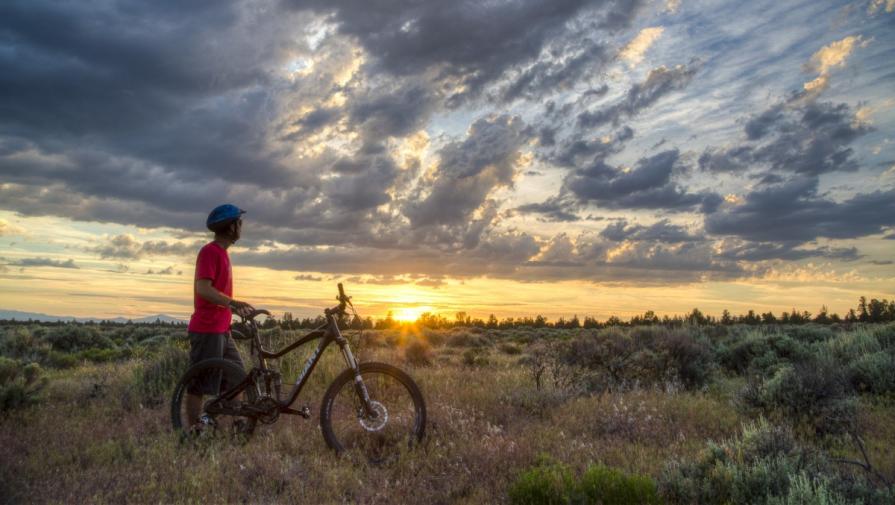 Recreation Activities
On approximately 250 million acres of public lands, visitors enjoy countless types of outdoor adventure – participating in activities as widely varied as camping, hunting, fishing, hiking, horseback riding, boating, whitewater rafting, hang gliding, off-highway vehicle driving, mountain biking, birding and wildlife viewing, photography, climbing, all types of winter sports, and visiting natural and cultural heritage sites. 
In an increasingly urbanized West, these recreational opportunities and the settings where these activities take place are vital to the quality of life enjoyed by residents of western states, as well as national and international visitors.

In Summer 2016, we headed out on a virtual roadtrip on BLM-managed public lands, exploring beautiful places, unique resources, and endless recreation opportunities. Explore your public lands through our interactive roadtrip map.
Start your adventure with a few featured Steller stories below.