Resources for Educators
BLM education programs and materials help teachers and students understand resource areas, multiple-use land management, and how citizens can affect land use decisions. Scout leaders, BLM staff, and others who work with students also find the materials useful. If you're a teacher, the following programs are designed specifically for you. 
 
---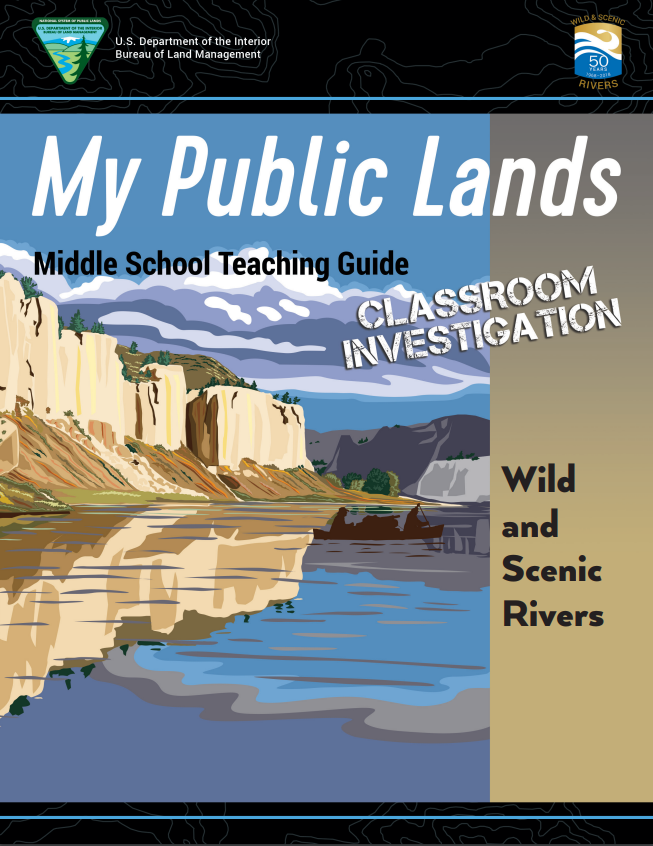 Designed for use by secondary school teachers, Classroom Investigations addresses topics related to the programs and mission of the BLM. Topics include wildlife habitats, native plants, solar energy, minerals, and the BLM's multiple-use mission. Individual activities are also available for download. 
---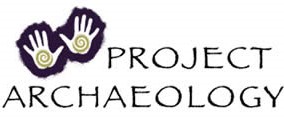 This award-winning national program  provides professional development opportunities and educational materials for educators so that they can teach their students about past and present cultures and encourage students to help protect our nation's archeological resources. It began in Utah to combat the vandalism and looting of archeological sites and now involves hundreds of teachers in 27 states. 
---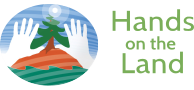 This network of field classrooms includes more than 80 BLM sites. Through partnerships with local schools and communities, Hands on the Lands takes students outside to cultivate connections to nature and explore 21st century issues affecting public lands.
---
Educational Activities Database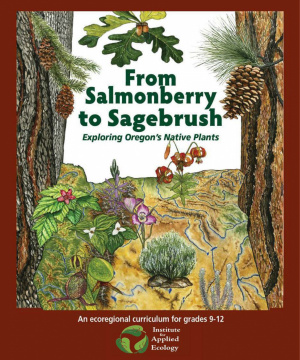 Search our database of classroom activities, units, and comprehensive curricula at blm.gov/teachers.