BLM employees in New Mexico, Oklahoma, Texas, and Kansas care for 13.5 million acres of public lands plus 42 million acres of Federal oil, natural gas, and minerals for the use and enjoyment of present and future generations.
Spotlight News & Announcements
New Mexico Offices
Click on the offices to view contact information and the latest regional news.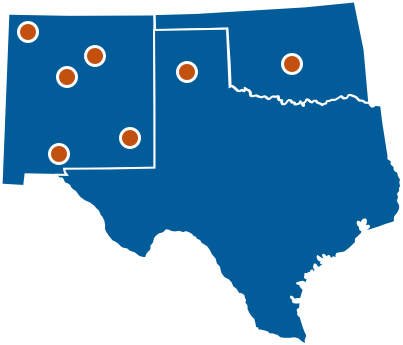 Featured Places
Visit some of New Mexico's unique landscapes.
Featured Topics
Explore some of our programs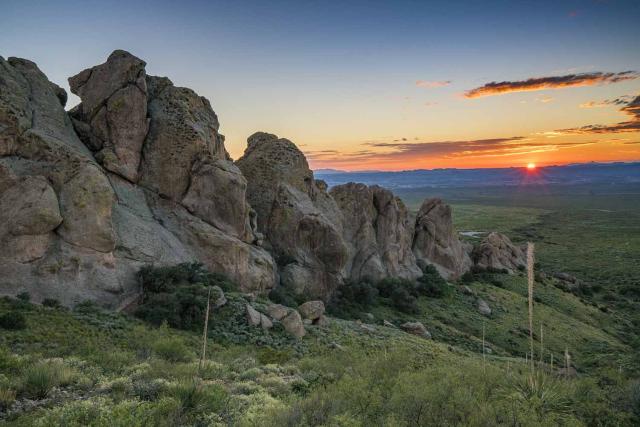 Popular Links
Explore some of New Mexico's most popular content.