About Us
We are a small agency with a big mission.

History of BLM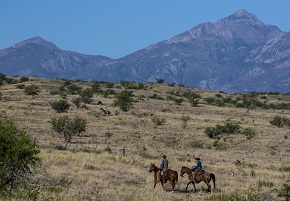 The BLM was established in 1946, but its roots go back to the years after America's independence, when the young nation began acquiring additional lands. At first, these lands were used to encourage homesteading and westward migration. The General Land Office was created in 1812 to support this national goal.
Over time, values and attitudes regarding public lands shifted, and President Harry S. Truman, by means of a government reorganization, merged the GLO and another agency, the U.S. Grazing Service, creating the BLM.
Explore BLM's history through stories, video, and more.
BLM Org Chart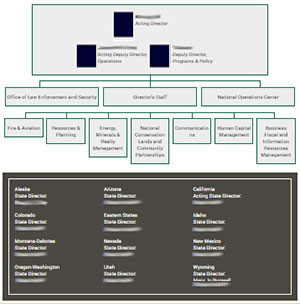 View our organization chart.
How We Manage
The BLM manages for multiple use across regions and landscapes, with partners and using sound science. Before you explore our programs, understand the foundation of how we manage.
What We Manage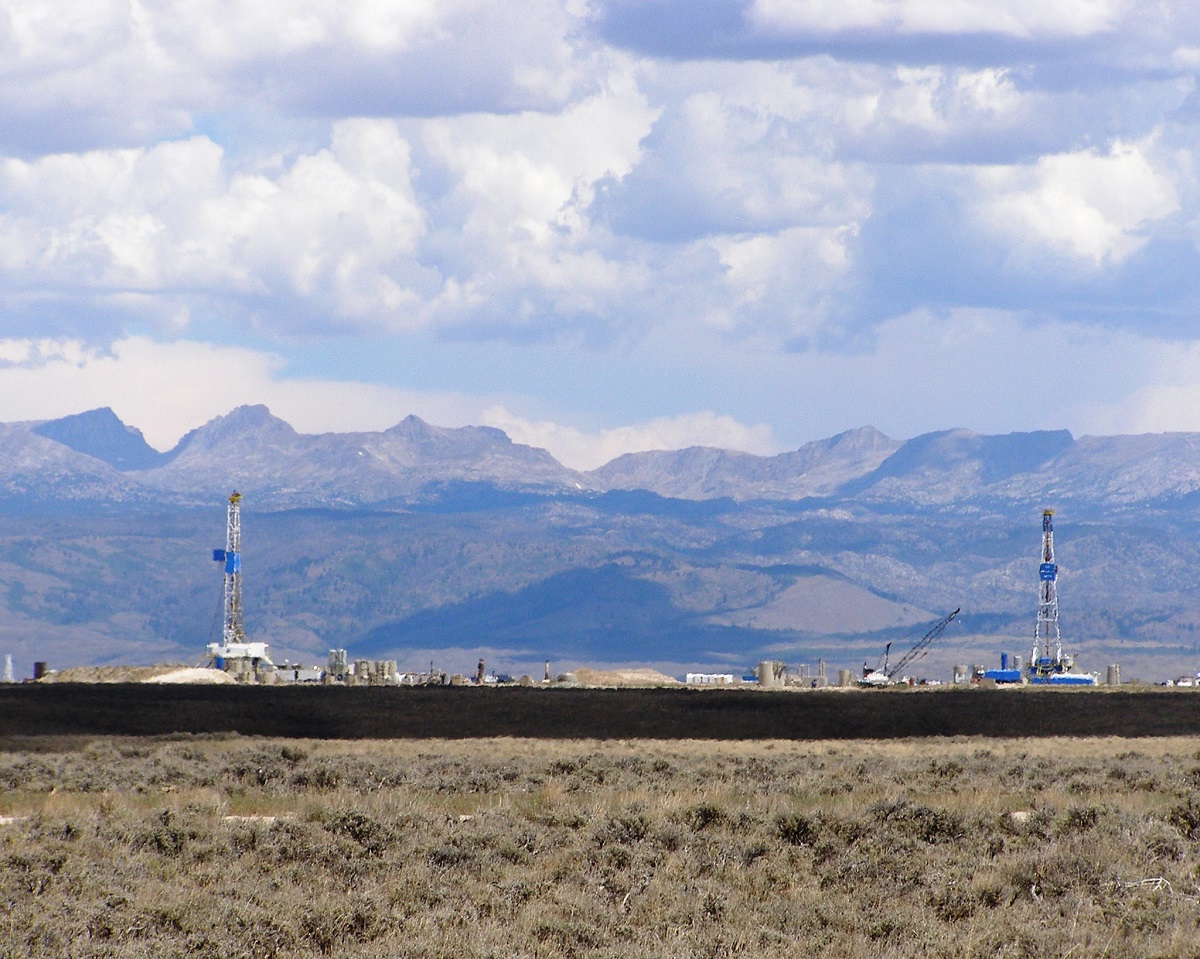 Learn about the public lands and resources managed by the BLM, from National Conservation Lands to our nation's cultural resources to fish and wildlife habitat.