The Bureau of Land Management Montana/Dakotas manages about 8.3 million acres of federal lands and about 47.2 million acres of federal mineral estate in the three states of Montana, North Dakota, and South Dakota.
Montana-Dakotas Offices
Click on the offices to view contact information and the latest regional news.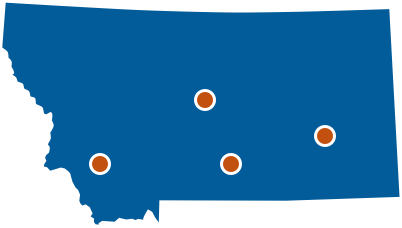 Featured Places
Check out the sections below for recreation activities in Montana-Dakotas.
Featured Topics
Explore some of our programs
Popular Links
Some of our most popular content