Arizona Public Room
The Bureau of Land Management's Arizona formal Public Room is located on the 8th floor of the BLM Arizona's State Office. 
Front desk staff are also available at every district and field office during normal business hours.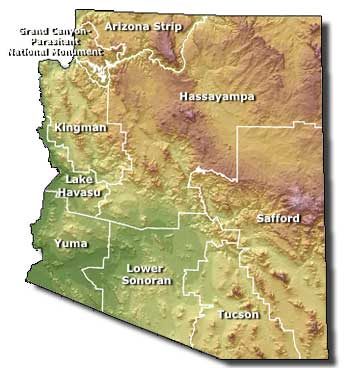 Colorado River District Office
We are available to assist customers with research and interpretation of BLM records and answer general inquiries regarding all BLM programs. We offer the following information and records at our facility. Contact our office for research, copy fees, and map prices.
Records and information available by visiting BLM Arizona's Public Room at the BLM Arizona State Office:
 
 
 
 
 

BLM Program Information

Historical Serial Register Pages

Land and Mineral Status Plats:

Master Title Plats
Use Plats
Historical Indices
Original Land Document Microfiche
Mining District Sheets

Cadastral Survey:

Case Files for:

Lands
Mining Claims

 

Leasable Minerals

     
Below are Online- Resources
Through the searchable public room list and tabs below, find and download our frequently requested information & documents.