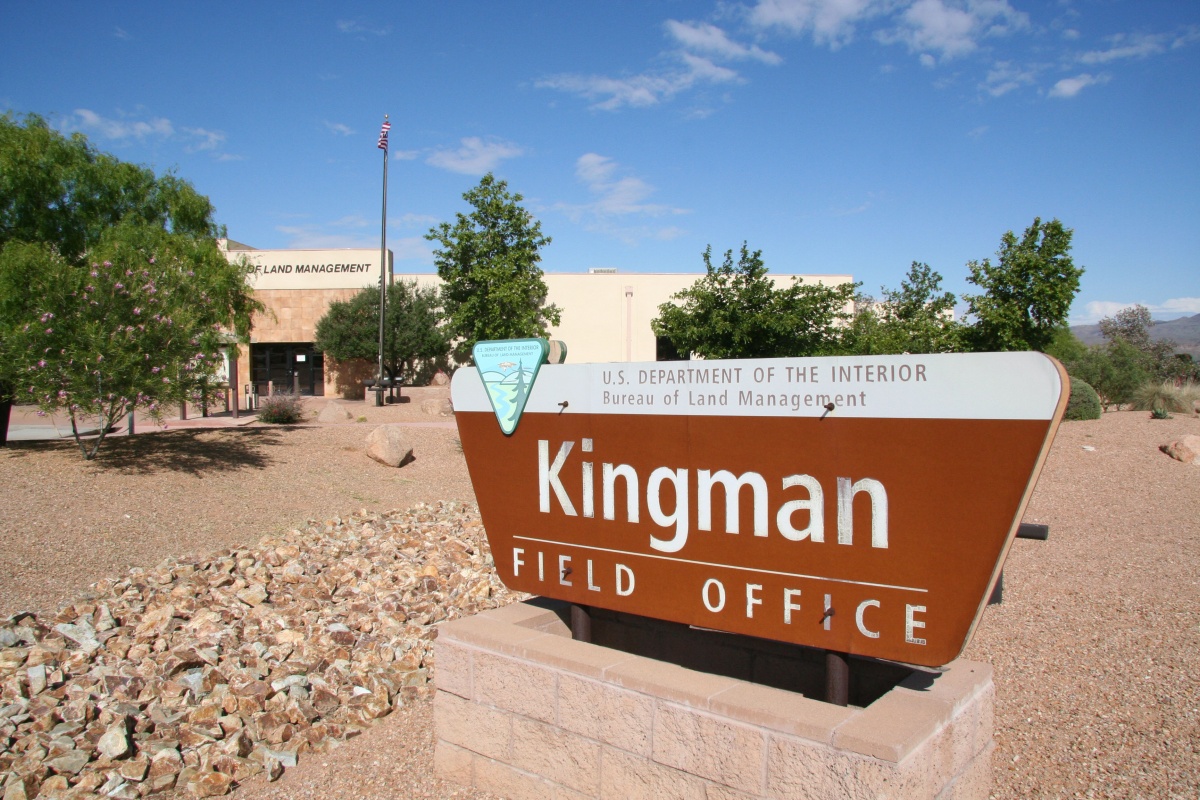 The BLM Kingman Field Office oversees 2.4 million acres of public land in northwestern Arizona, and is located south and east of the Colorado River.  The field office is also home to the historic Route 66 Back Country Byway, as well as the largest wild burro population in the country, located in the Black Mountains.  Resources include portions of the Sonoran, Mohave, and Great Basin Deserts, with saguaro cactus, greasewood, Joshua tree, sagebrush, chaparral, pinyon-juniper woodlands, and ponderosa pine forests.
The field office manages nine wilderness areas, 12 Areas of Critical Environmental Concern, and five river segments under consideration for Wild and Scenic River designations.  The field office also manages the Grapevine Mesa/Joshua Tree Forest which is considered a National Natural Landmark and one property listed on the National Register of Historic Places.
The Kingman Field Office is part of the Colorado River District.
Leadership
Amanda Dodson
Field Manager
Contact
Mailing Address:
2755 Mission Blvd.
Kingman, AZ 86401
Phone: 928-718-3700
Fax: 928-718-3761
TTY/Federal Relay System: 800-877-8339
Hours:
8 am–4:30 pm, Monday–Friday