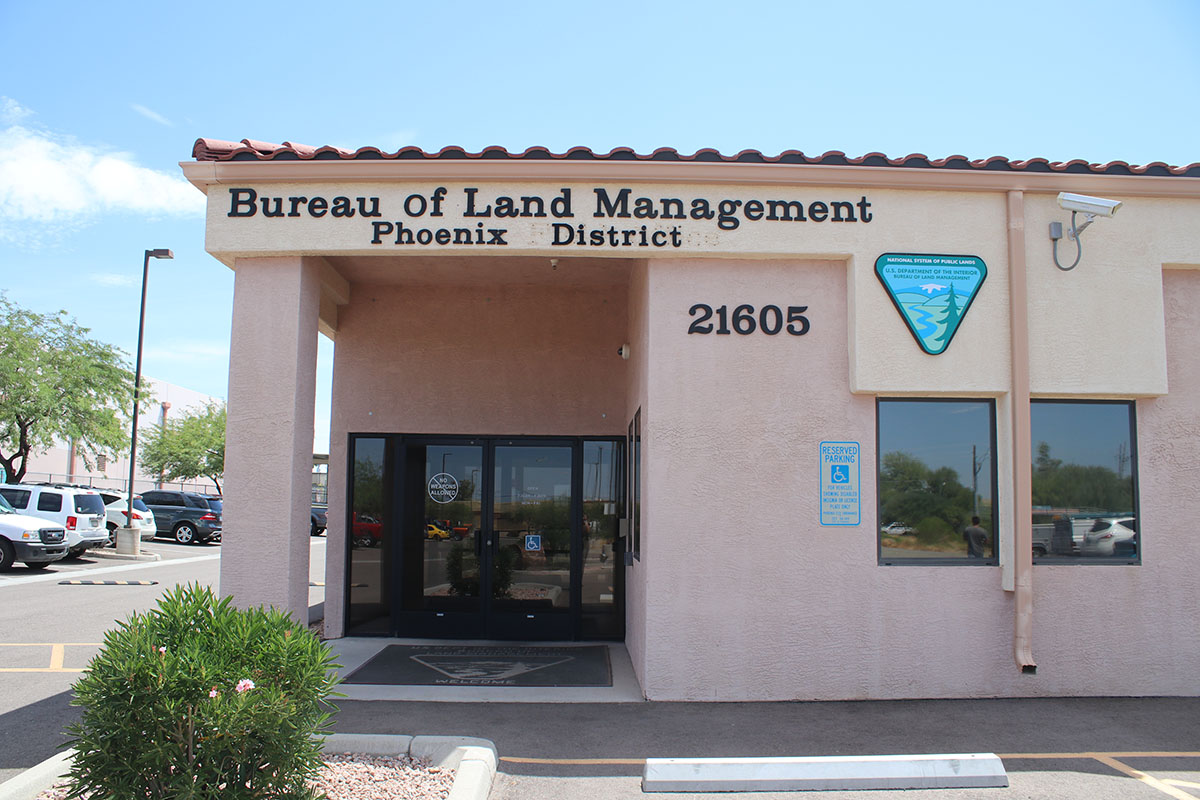 The BLM Hassayampa Field Office manages nearly 1 million acres north of Interstate 10 and an additional 725,000 acres of subsurface estate (mineral interests), including the 70,900 acre Agua Fria National Monument.
Public lands within this field office are near developed and expanding communities and are heavily used. The lands are managed for multiple use and provide diverse recreational opportunities, mining, wildlife habitat, grazing, and wilderness, all overlaying a rich cultural past.
The field office also oversees five wilderness areas, one river segment suitable for Wild and Scenic River Designation, and one Area of Critical Environmental Concern. Additionally, it is home to the Harquahala Mountain Backcountry Byway, the Black Canyon National Recreation Trail, and has one property listed on the National Register of Historic Places.
The BLM Hassayampa Field Office is a part of the BLM Phoenix District.
Leadership
Tyler Lindsey
Field Manager (Acting)
Kathryn Lloyd
Agua Fria National Monument Manager
Contact
Mailing Address:
21605 N. 7th Ave.
Phoenix, AZ 85027-2929
Phone: 623-580-5500
Fax: 623-580-5580
TTY/Federal Relay System: 800-877-8339
Hours:
8 am–4:30 pm, Monday–Friday