California Public Room
Welcome to the BLM California public room. Staff is available to answer questions about BLM programs, file mining claims, assist with research and interpretation of BLM records, sell maps and passes, and provide recreation brochures to help you plan your next trip. Front desk staff are available at every field and district office during normal business hours. Contact an office today: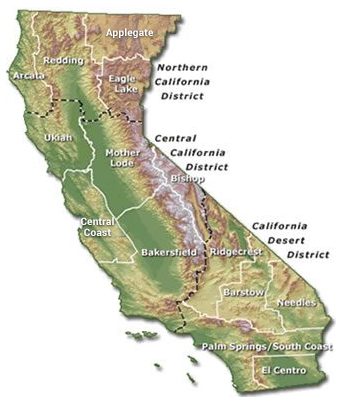 California Desert District Office
Central California District Office
Northern California District Office
Through the searchable public room list below, find and download our frequently requested documents, brochures, maps, activity books, and more!