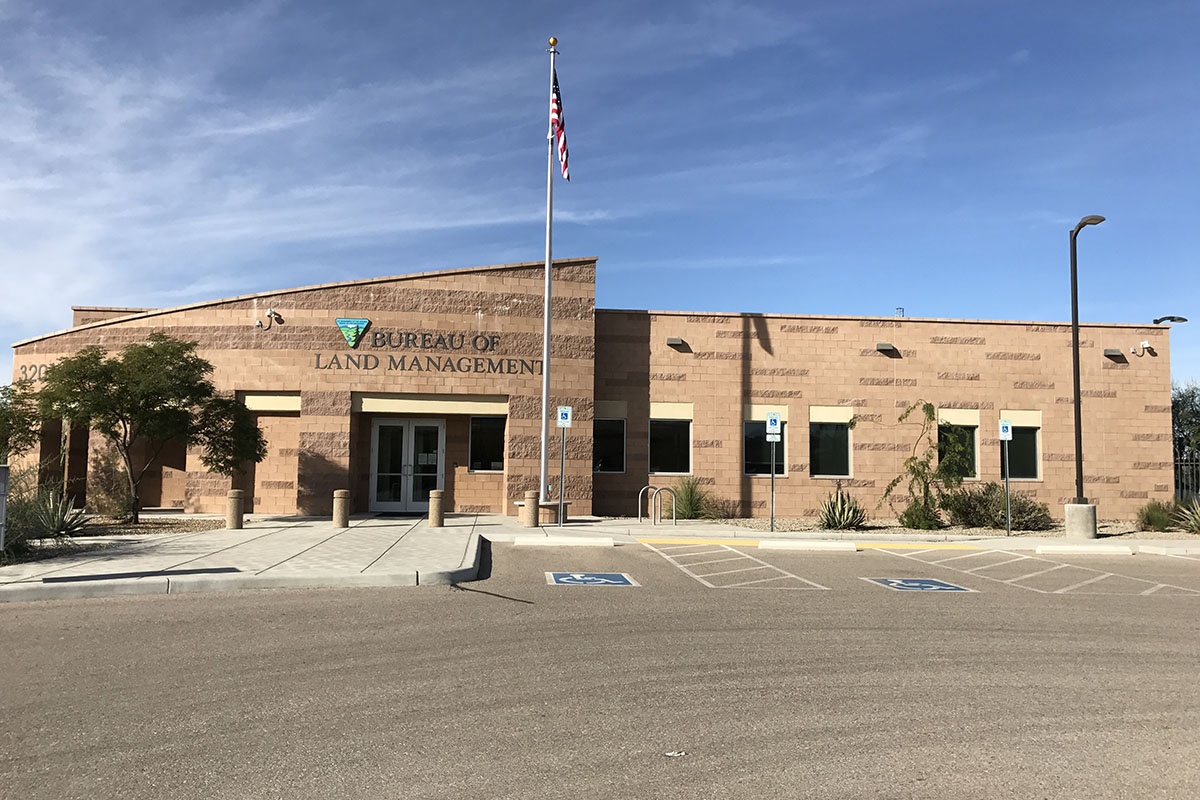 The BLM Tucson Field Office manages more than 600,000 acres of desert, mountains, and grasslands within five southeastern Arizona counties and shares the international border with Mexico.
The field office is responsible for stewardship of eight National Landscape Conservation System units: San Pedro Riparian National Conservation Area, Las Cienegas National Conservation Area,  Ironwood Forest National Monument, four wilderness areas, 63 miles of river suitable for Wild and Scenic River designation and the Gila River Canyons passage of the Arizona National Scenic Trail. The Tucson Field Office also oversees six properties listed on the National Register of Historic Places and seven Areas of Critical Environmental Concern. 
Public lands within the Tucson Field Office also provide excellent opportunities for outdoor recreation including world-renowned birding along the San Pedro River. The San Pedro Project Office shares offices with the U.S. Forest Service in Hereford.
San Pedro Project Office
4070 South Avenida Saracino
Hereford, AZ  85615
The Tucson Field Office is part of the BLM Gila District and shares office space at 3201 East Universal Way, Tucson, AZ 85756.
Leadership
Amelia Taylor
Field Manager (acting)
Contact
Mailing Address:
3201 E. Universal Way
Tucson, AZ 85756
Phone: 520-258-7200
Fax: 520-258-7238
TTY/Federal Relay System: 800-877-8339
Hours:
8 a.m.–4:30 p.m., Monday–Friday