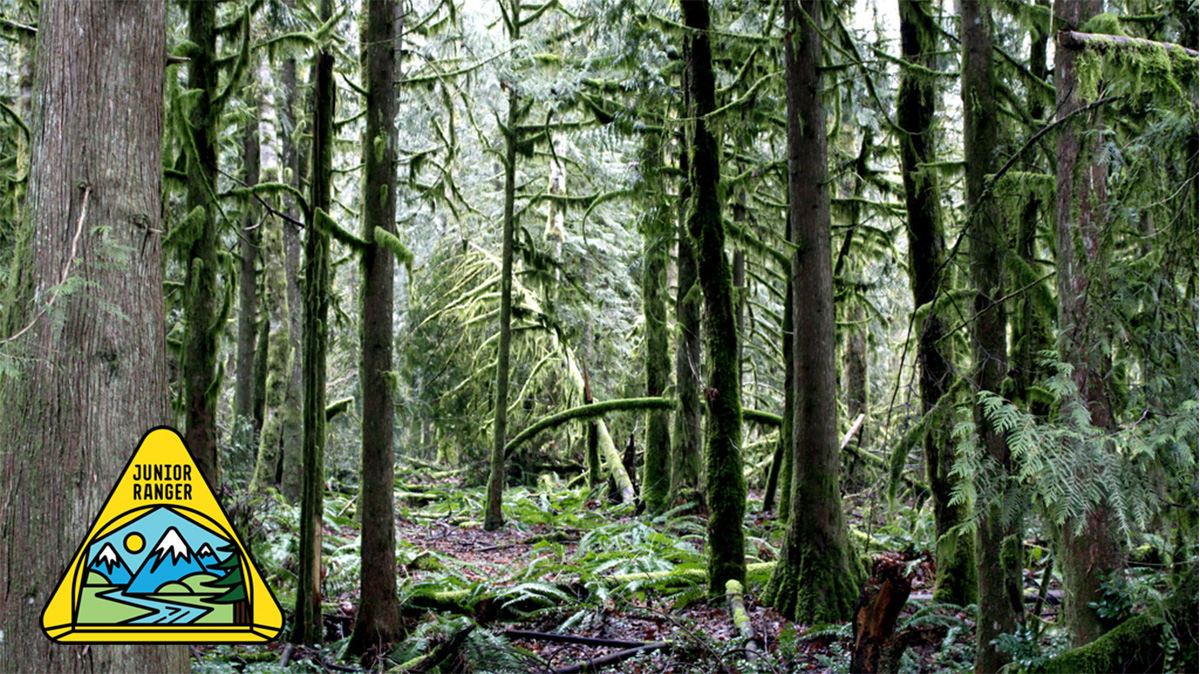 Wildwood for Kids
Wildwood is nestled in the forested foothills of Oregon's Cascade Mountains, along the Wild and Scenic Salmon River. This 550-acre forest park features Cascade Streamwatch and Wetland Boardwalk interpretive trails and offers access to the pristine Salmon-Huckleberry Wilderness. Wildwood also provides group picnic sites, a playground, and a ball field.
Explore

Hiking and wandering the boardwalks at Wildwood is the best way to experience the park. The Cascade Streamwatch Trail is an accessible, 3/4-mile paved loop that features quality educational displays, picturesque views of the Salmon River and a fish viewing window below stream level. The Wetlands Trail is an accessible, 3/4-mile loop trail leading to the challenging Boulder Ridge Trail, which is a 4.7-mile hike up the steep slopes of Huckleberry Mountain into the Salmon-Huckleberry Wilderness.

Learn

Uncover the mysteries of Wildwood as you delve into an outdoor learning adventure that connects students to nature. Wildwood encompasses 550-acres of forest that is home to the Salmon River and countless creatures that have made this lush park their habitat. Wildwood was designed for public education and to connect visitors to nature.

Volunteer

This day-use area is home to a wide range of recreation facilities and the Cascade Streamwatch Trail. There are numerous opportunities to organize service learning projects or volunteer to help maintain or enhance the trails and facilities.

Resources

Nestled in a bend of the spectacular Wild and Scenic Salmon River, Wildwood Recreation Site encompasses 550 acres of beautiful land forested with old-growth Douglas fir, western hemlock, and western red cedar. Dense vegetation provides nice privacy between sites. Visitors can learn about watersheds, ecosystems, geology, wildlife, as well as area history.