King Range for Kids
King Range National Conservation Area (NCA) provides a variety of opportunities to engage Junior Rangers in California's Lost Coast. EXPLORE through hiking, mountain biking, and educational quests. LEARN through classroom lessons complimented by hands-on fieldtrips. VOLUNTEER by building trails, maintaining native plant gardens, and citizen science.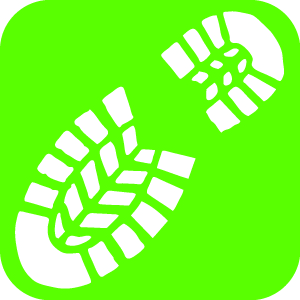 The King Range NCA features more than 80 miles (128.7 km) of hiking trails spanning from the beach to the highest peaks. The Hidden Valley Interpretive Trail and Black Sands Beach each host a 2-mile educational quest for Junior Rangers with the reward of a patch. The Paradise Royale Mountain Bike Trail System has a beginner loop and terrain park for Junior Rangers to improve their biking skills.
Guided Walk
Recreational Outing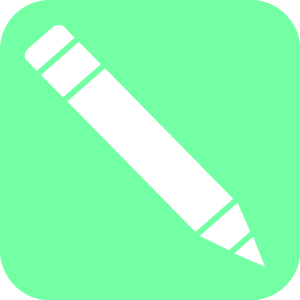 King Range NCA education programs focus on this rugged and remote location. The Conservation Area partners with area schools to learn about the incredible geological features, as well as wildlife habitat and watershed protection. Leave No Trace is a way to maintain the integrity and character of the outdoors for all living things. A national outdoor skills and ethics education program, the Leave No Trace approach promotes land stewardship, minimum-impact skills and wilderness ethics.
Classroom Presentation
School Fieldtrip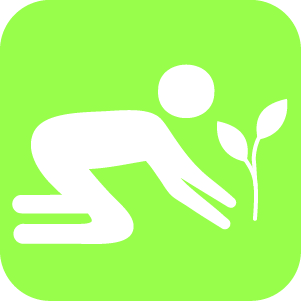 The King Range National Conservation Area has a variety of volunteer opportunities for both individuals and organized groups. Volunteers build new trails and have restored meadow habitat. Local groups work with members of the American Conservation Experience. Another national organization, Wilderness Volunteers, runs an annual work project to repair trails and clean up beach debris. 
High School internship
Special Events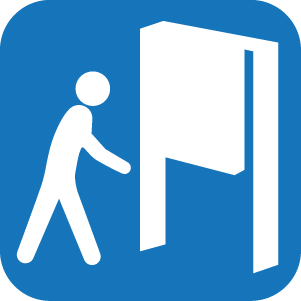 Are you interested in taking your students tide-pooling along the Lost Coast? Want to teach your children about aquatic macroinvertebrates? Or simply go on a hike to observe wildlife? The King Range NCA offers a variety of environmental education programs for all age groups. Please contact Rachel Sowards Thompson if interested in a field trip.  Or to learn about the King Range without leaving your computer, download one of our new activity books. 
Lost Coast Environmental Education Resource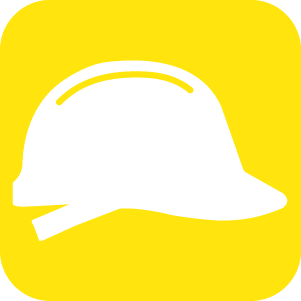 King Range NCA has an active partnership program with community groups along the Lost Coast. The Lost Coast Interpretive Association partners with the King Range NCA to teach the Lost Coast Environmental Education Resource to schools. Mattole Restoration Council focuses on the restoration of the Mattole River and is a key partner with Nick's Interns, which was founded in 2004 to expose Humboldt County youth to conservation careers. Youth Alive! Outdoor Adventures offers hiking, overnight camping, and mountain biking.