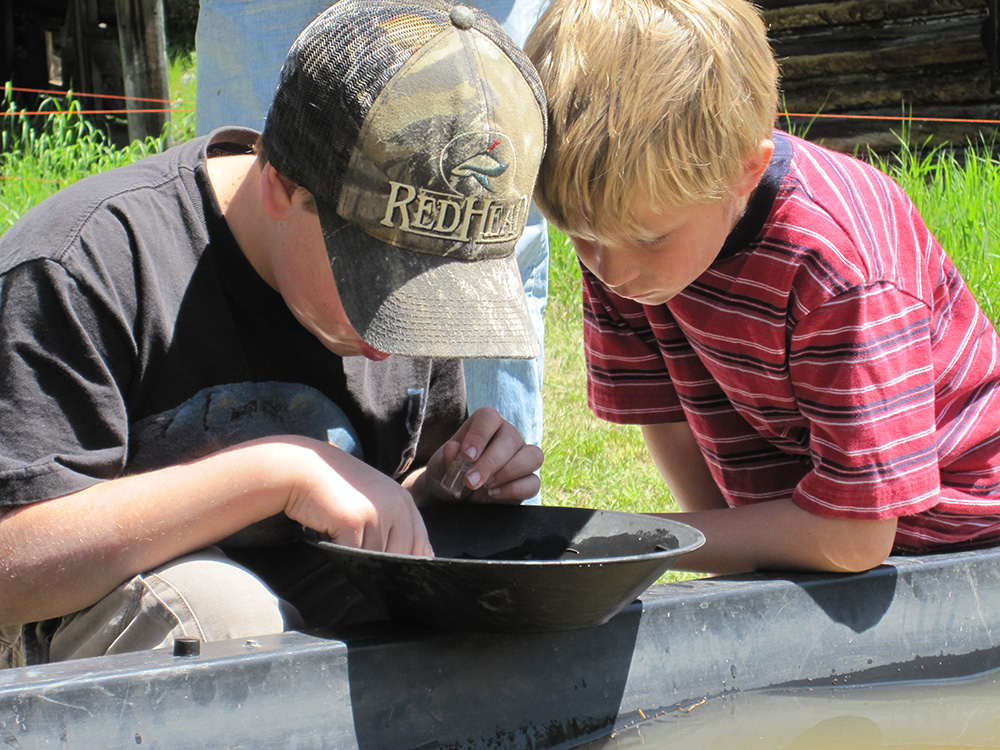 Garnet Ghost Town
Garnet Ghost Town provides a variety of opportunities to engage Junior Rangers in one of Western Montana's historical mining towns and area. EXPLORE through touring the buildings or hiking one of the several trails. LEARN through self guided and guided field trips and participating in our Kids Games activities or through Project Archaeology. VOLUNTEER by maintaining trails, assisting with litter removal, and promoting historical information to the public.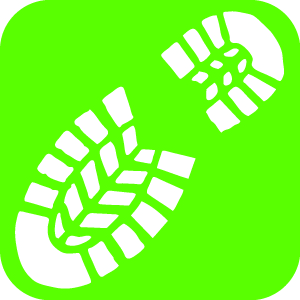 Located at approximately 6,000 feet above sea level, 12 miles from the nearest highway, in the Garnet Mountains of western Montana, Garnet Ghost Town features 25+ historic buildings and many historic mining features dating back the 1890s. The Sierra Trail and Placer Trail hiking loops - each about a mile long - traverse through the woods and feature many historic mining features. There is a brochure for the Sierra Trail. The Warren Park Trail is a little over a mile hike that takes you past Ed Warren's Cabin to a park he built for families and children during Garnet's hey day. This is a down and back hike for a total hike of a little over 2 miles. The area also features pristine wildlife habitat and viewing opportunities.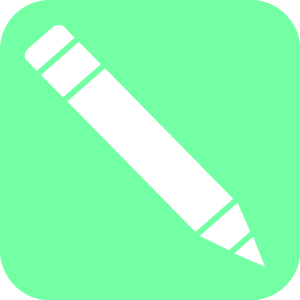 Garnet Ghost Town interpretive tours and sites focus on the people and mining history of Garnet Ghost Town while also trying to put the town into the larger context of the mining history of western Montana. Schools from all over western Montana schedule tours of the town and also the Sierra Mine Trail.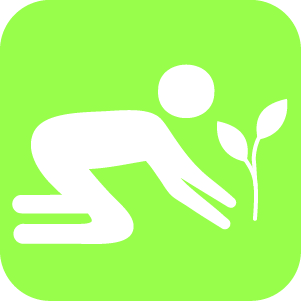 Every summer we need volunteers to help run the sales in the Visitor's Center, give tours, assist the public and provide maintenance.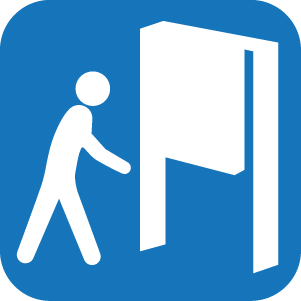 Are you interested in taking your students to one of the best preserved historic mining towns in Montana? Want to teach your children about what life was like back in the 19th century? Or simply go on a hike to observe history, wildlife and nature? Garnet Ghost Towns offers a variety of educational programs or activities for all age groups. Please contact the BLM Missoula Field Office if interested in a field trip for your students. Or to learn about Garnet Ghost Town without leaving your computer,download our self-guided brochure or visit one of our partner websites.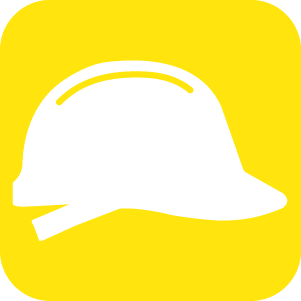 The BLM Missoula Field Office partners with Garnet Preservation Association to help host Garnet Day. In addition, Garnet Preservation is developing a grant to help with transportation costs to Garnet. Project Archaeology has developed a curriculum for Garnet that can be used in the classroom and at Garnet.