Meadowood Special Recreation Management Area (SRMA), located in Lorton, Virginia, offers Junior Ranger programming at schools and on site at Meadowood SRMA.  Student lessons focus on the watershed, fauna and flora and hands-on activities of this site, located on a peninsula of the Potomac River in Fairfax County, Virginia. Volunteer opportunities are available throughout the year. One of the largest events is National Public Lands Day, held annually in September.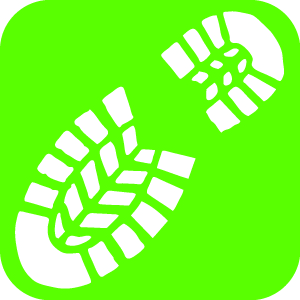 Meadowood SRMA offers a wide variety of opportunities to engage Junior Rangers in over 800 acres of public lands 20 miles south of Washington, DC. Students can check in at the field station and receive a loaner backpack with books and materials to use on a nature hike and receive a Junior Ranger badge upon completion.  Please email tjeffers@blm.gov or contact the office at 703-339-3467 for an appointment to pick up your backpacks.  Activites include:  hiking, running, mountain biking, horseback riding, wildlife viewing, fishing, nature photography, geocaching, environmental education, and interpretation.
Guided Walk
Recreation Outing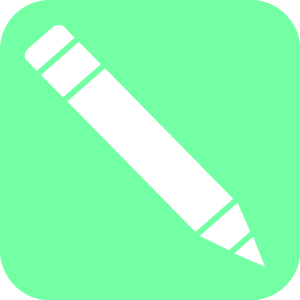 Meadowood offers environmental education programs for homeschoolers, public and private schools, local 4-H groups and community youth agencies. Meadowood's environmental education program focuses on exposing students and families to multiple aspects of nature and wildlife, encouraging respect and protection of our lands, and empowering a future generation of land stewards and wildlife ambassadors.
Classroom Presentation
Hands on the Land Outdoor Classroom
School Field trip
High School Internship
Every Kid in a Park Pass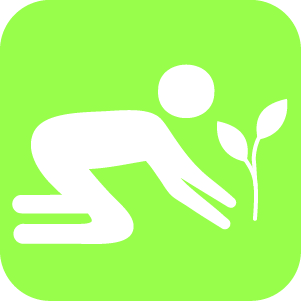 Meadowood SRMA has volunteer opportunities throughout the year for both individuals and organized groups including:  fence painting, trail maintenance, meadow habitat restoration, and pollinator and edible garden maintenance.
High School Internships
Special Events
Every Kid in a Park Pass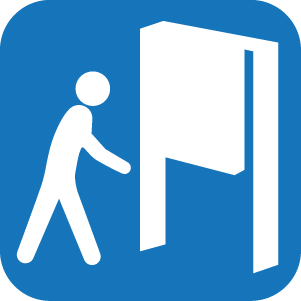 Are you interested in taking your students hiking or learning about the watershed or other outdoor activities? Meadowood SRMA offers a variety of environmental education field trips for all age groups. Please contact the office if you are interested in a field trip for your students.
Activity books on site: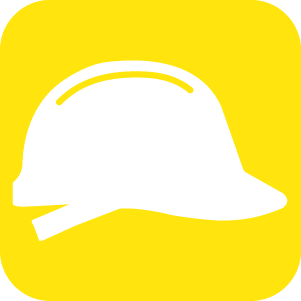 Meadowood SRMA has an active partnership program with local community groups, state parks, and regional parks. Current partners include: