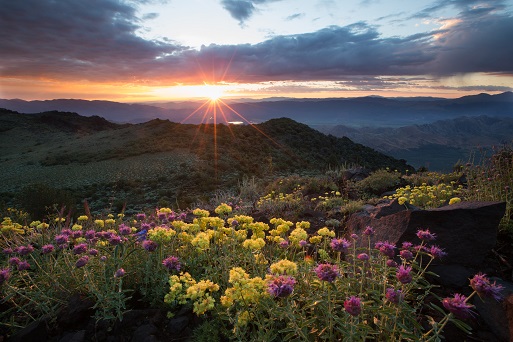 The BLM
A sound investment today and for future generations.
Center Content:
BLM Budget
President Barack Obama requested $1.3 billion for Fiscal Year 2017 for the BLM, which amounts to about $53 for each acre we manage. This budget request goes toward the agency's management of the public lands for the American people. The BLM manages recreational activities, conserves much of our nation's natural and cultural resources, improves habitat for many species of wildlife and plants, and administers the Federal onshore mineral estate. 
 
BLM-managed public lands, primarily in the West, include rangelands, forests, high mountains, arctic tundra, and deserts. These lands are among America's greatest assets—both economically and environmentally. The BLM strives to balance economic benefits with the conservation of precious natural resources.
 
Details of some of the President's proposed budget priorities include: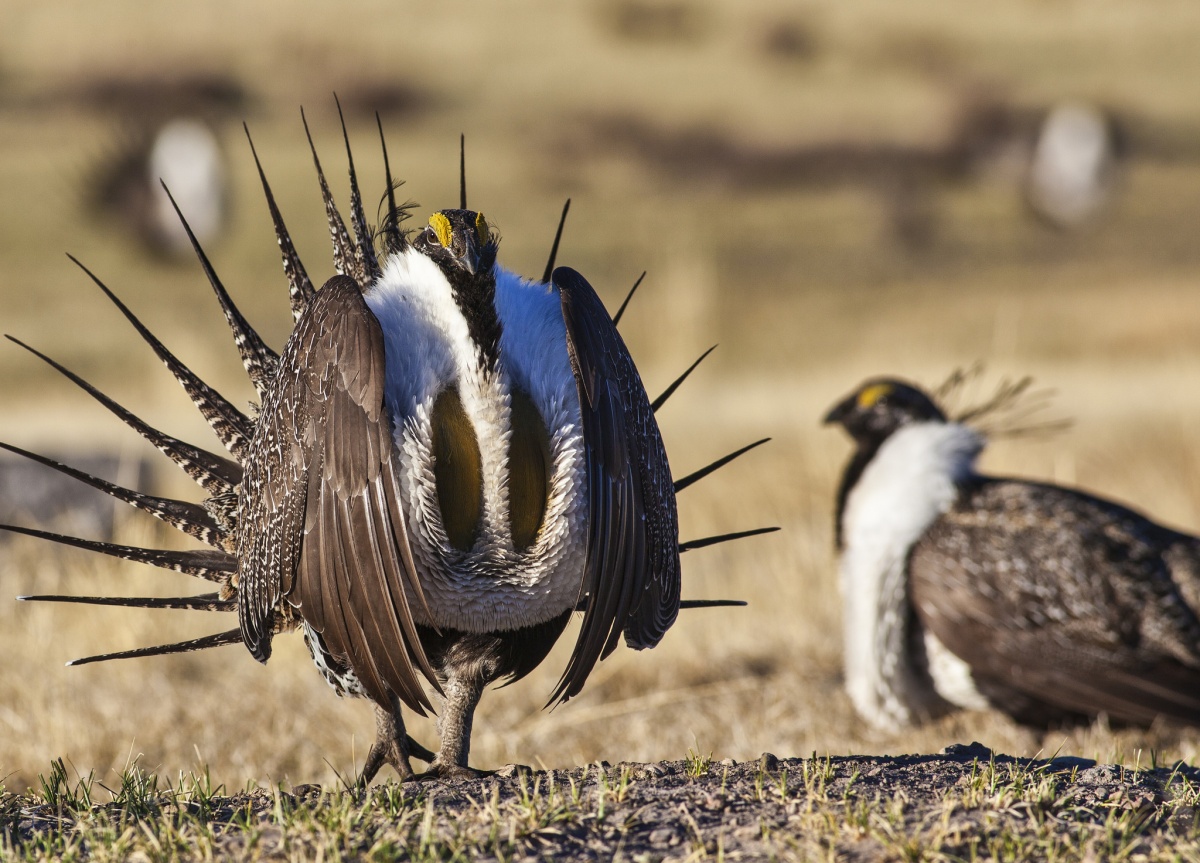 Restoring the Sage-Steppe Ecosystem:  The Greater Sage-Grouse conservation effort has significantly reduced threats to the rangeland bird across 90 percent of its breeding habitat. In 2015, the BLM's update of nearly 70 land use plans in 10 Western states was central to the U.S. Fish and Wildlife Service's (FWS) decision in September 2015 to continue to keep the Greater Sage-Grouse off the Endangered Species Act list. In addition, the FWS determina­tion and the conservation measures in place provide for sus­tainable economic development across millions of acres of Federal and private lands throughout the West. The President has requested an additional $14.2 million in FY 2017 for sage-grouse conservation, bringing to $74.2 million the BLM's total investment in protecting and restoring sagebrush habitat, in addition to a complementary increase of $5 million for the BLM's National Seed Strategy to restore priority sage-steppe habitat.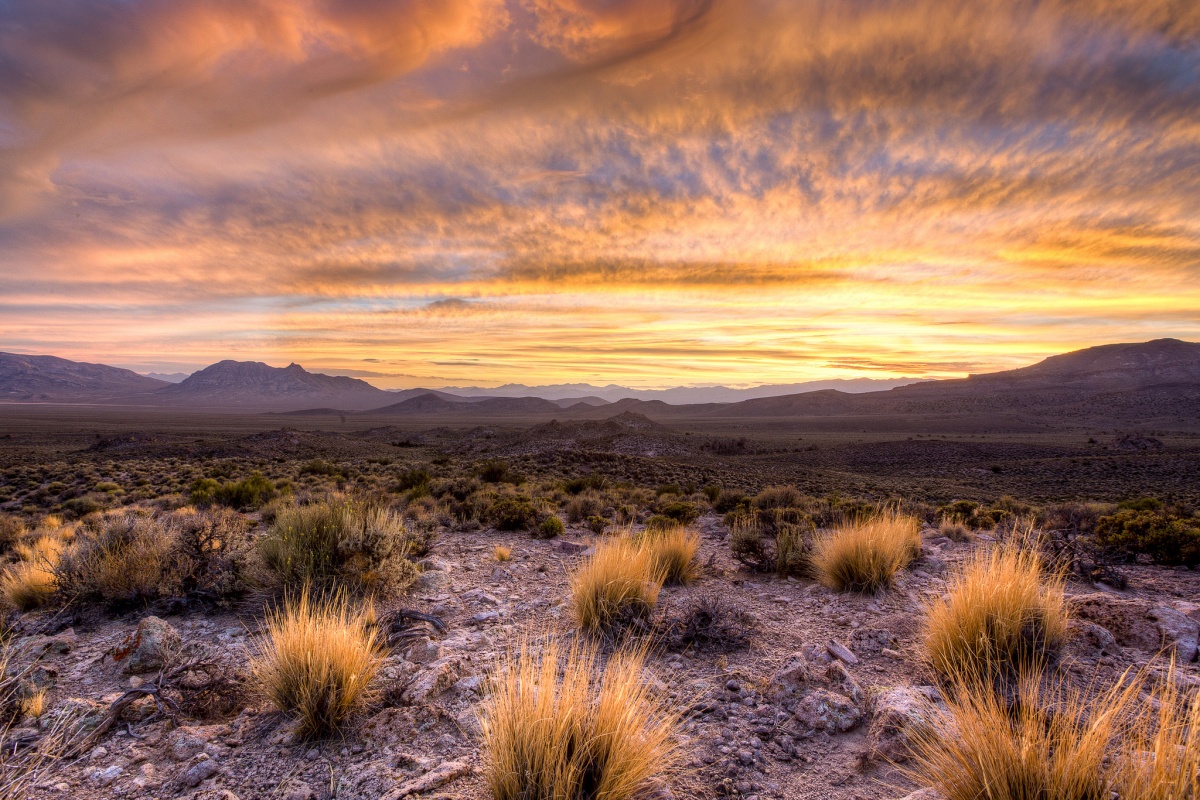 Supporting for BLM's National Conservation Lands: The FY 2017 budget request includes a $13.7 million increase for the BLM's National Conservation Lands, which contain some of the West's most spectacular landscapes. The lands account for about one-third of all visitors to BLM-managed public lands. This budget request addresses high-priority, on-the-ground needs in national monuments and national conservation areas.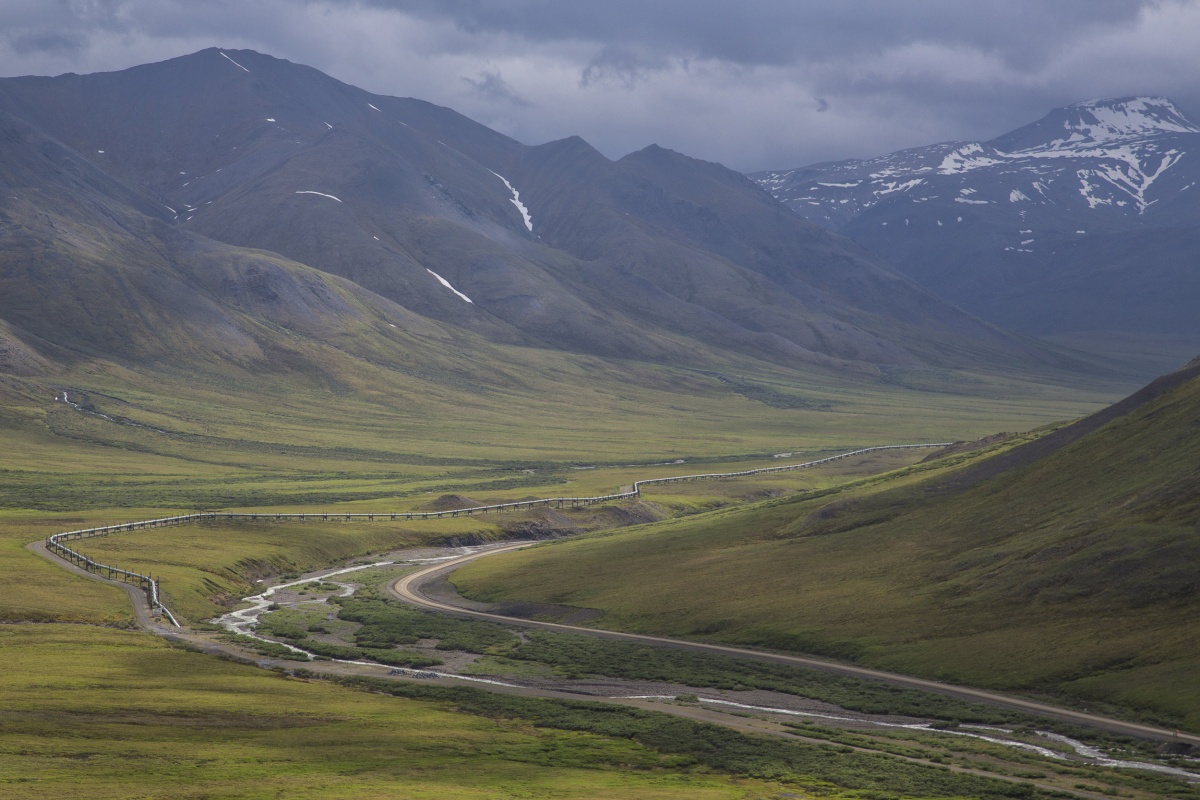 Promoting Responsible Energy Development and Modernizing Regulations: The President's FY 2017 budget request will enable the agency to continue strong support for the Administration's energy goals. It includes a net increase of $19.9 million in program increases for several priorities:
Instituting new rules that establish procedures for how producers measure and account for oil and gas extracted from the public lands, which will ensure accurate royalties are paid;
Implementing stronger regulations to reduce the wasteful release of natural gas from oil and gas operations on public and Indian lands, reducing harmful methane emissions and providing a fair return  for taxpayers;
Implementing the hydraulic fracturing rule;
Modernizing the Automated Fluid Minerals Support System to make the management of oil and gas operations more efficient; and
Addressing legacy oil and gas wells on Alaska's North Slope.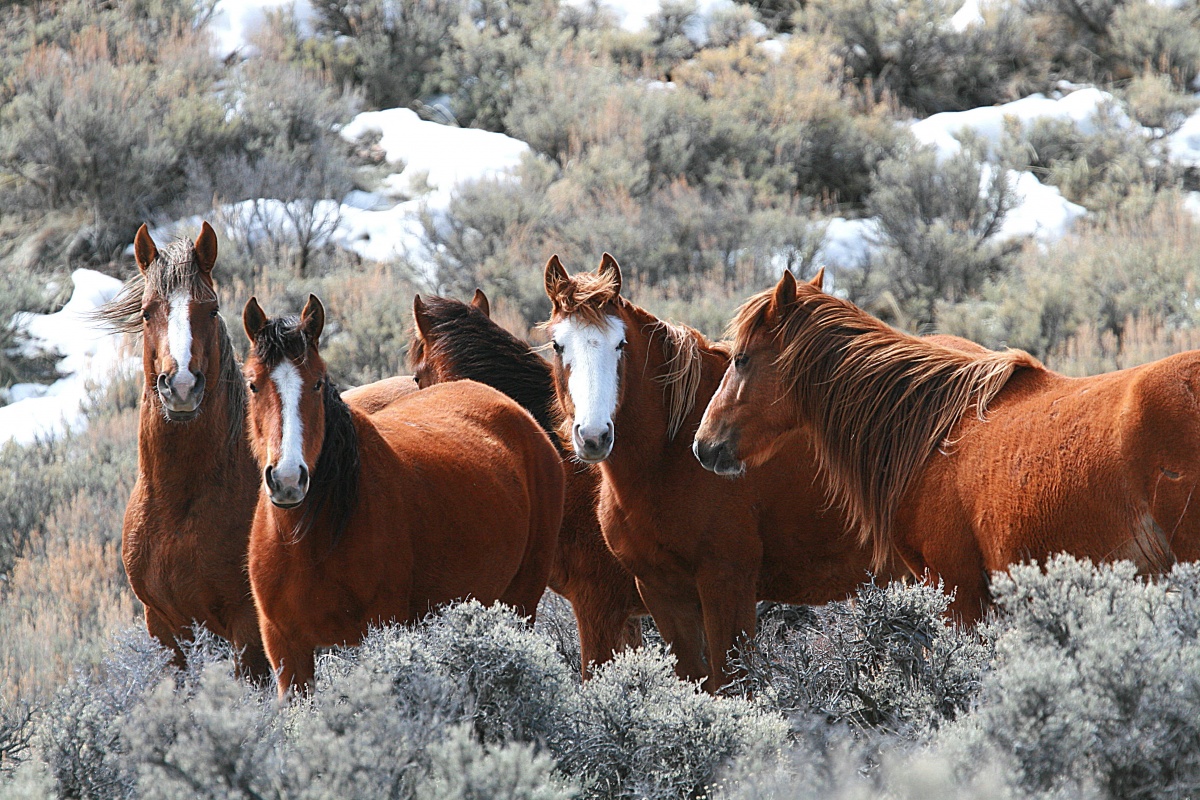 Collaboratively Managing Wild Horses and Burros: With more than 100,000 horses in the BLM's care both on and off the range, the BLM is redoubling its efforts to reduce the number of horses in holding facilities. The FY 2017 budget request supports new efforts to secure safe and cost-effective placement for unadopted animals, including proposed legislation to better facilitate the transfer of animals to other public entities at the local, state, and Federal levels. Each animal placed into private care can save taxpayers almost $50,000. 
 
For more information about the BLM's budget, click on our Budget Resources quick links.