BLM Live Streaming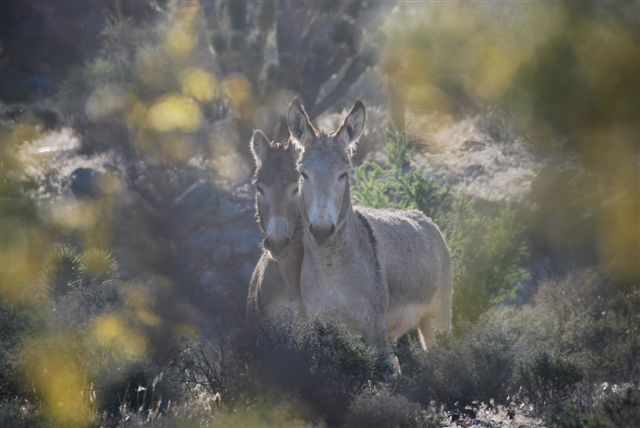 This is the dedicated webpage for the Bureau of Land Management's live video streaming events. Event information is generally posted here a few days before the scheduled stream. The information will include a description, date, time and time zone, and links to supporting information.
The BLM will live-stream a meeting of the National Wild Horse and Burro Advisory Board. 
The meeting will be streamed live on this page starting at 8 a.m. Pacific Time on October 4-6, 2022.  
The public will have an opportunity to provide comments via Zoom video conference technology. Advanced registration is required. Written comments can be sent to whbadvisoryboard@blm.gov at least three days prior to the meeting for consideration. 
Find more information about how the BLM manages and protects wild horses and burros on public lands. 
Closed captioning is available within the Vimeo video player. Click the button for "CC/Subtitles" on the bottom right corner of the video player.