Discover Your Public Lands
Recreation, conservation, and commercial activities on public lands offer opportunities for people to connect with their natural and cultural heritage. Learn more about your public lands and how you can have a role in creating a stronger and more beautiful America.
Just for Kids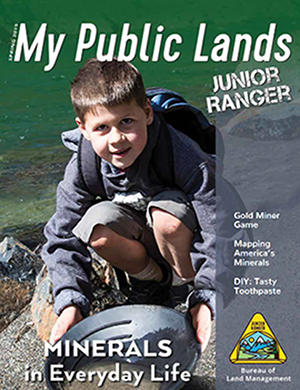 From toothpaste to cellphones, minerals found on public lands enrich our daily lives. Click on the image above get your copy of Minerals in Everyday Life Junior Ranger. Find more national Junior Ranger books and other educational publications in the BLM's online public room. 
Outdoor Ethics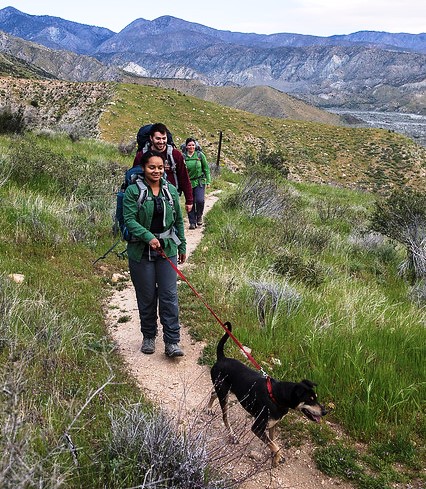 Maximize your fun while minimizing your impact. Learn how to have a fun and responsible public lands adventure.
Explore Your Public Lands
Discover some of America's most spectacular landscapes. Tour historical and cultural sites. Observe diverse wildlife, view unique rock formations, examine native plants, and explore the night sky. Find your public lands adventure now!