BLM California History
Public lands managed by the Bureau of Land Management in California are a window to the past.  These lands have shaped the way people live and connect with nature, from the historic travel routes of California's first people, to settlers, gold-seekers, our military and the people who call California home today.
The Barstow fossil beds of the Mojave Desert are acclaimed for the insights they provide into life 12 to 16 million years ago, when this area was an African-like savannah with saber-toothed cats, herds of camels and flocks of flamingos which no longer inhabit this now-arid region.  At Painted Rock, on the Carrizo Plain, ancient figures and geometric images intricately painted in black, white, and red are a spectacular monument to the rich cultural heritage of California's native peoples.
The Black Rock-High Rock region of northwestern Nevada has some of the longest intact segments of emigrant trails to California and Oregon in the western U.S., including wagon ruts, historic inscriptions, and a wilderness landscape largely unchanged since pioneers began entering this region in the 1800s.
The dramatic and rugged North Coast is home to the majestic old-growth redwoods of the Headwaters Forest Reserve and the spectacular seascapes and mountains that seem to thrust straight out of the surf at the King Range National Conservation Area.
General Patton's Desert Training Center includes the remains of training camps, airfields, and maneuver areas dating to the 1940s and spanning thousands of square miles of public lands in the southern California deserts.  The remains of the training center attest to the massive scale – and urgency – of America's military preparations for World War II.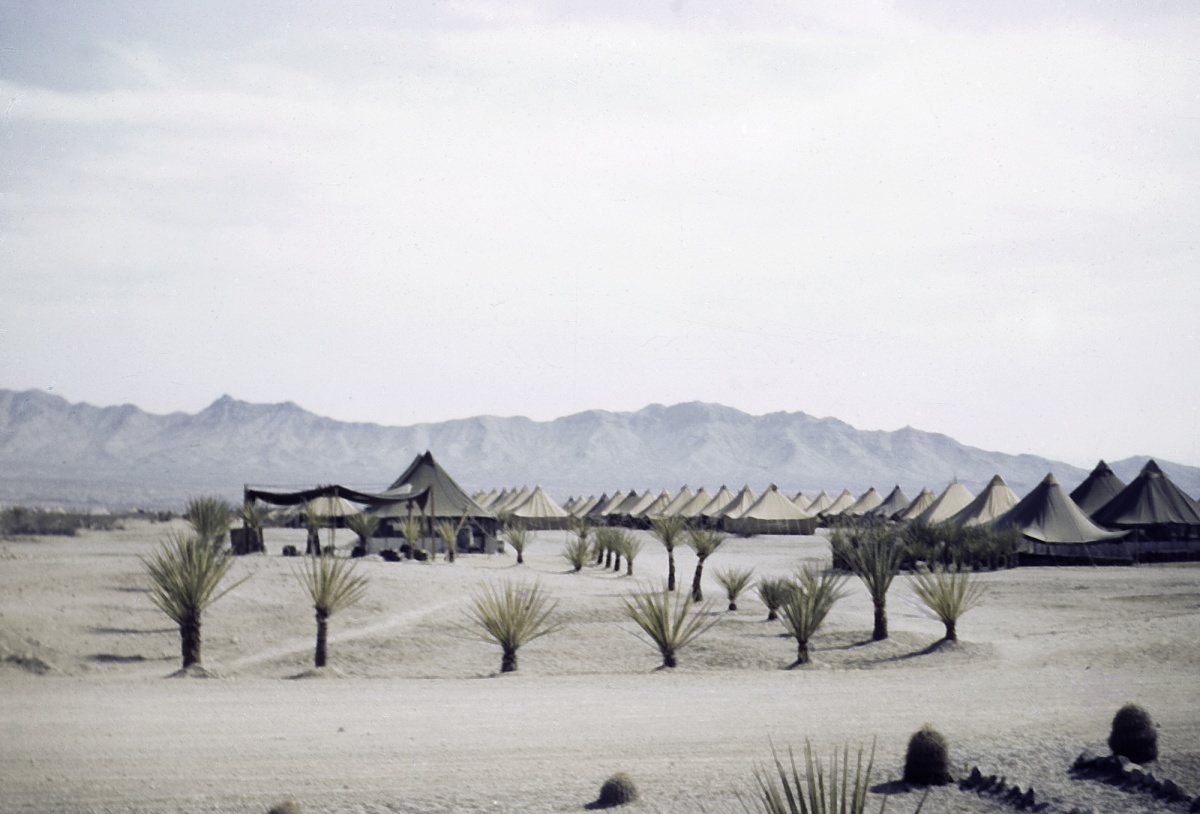 View our historical photo collection on BLM California Flickr.