Center Content:
CENTRAL COAST RESOURCE MANAGEMENT PLAN AMENDMENT FOR OIL AND GAS LEASING & DEVELOPMENT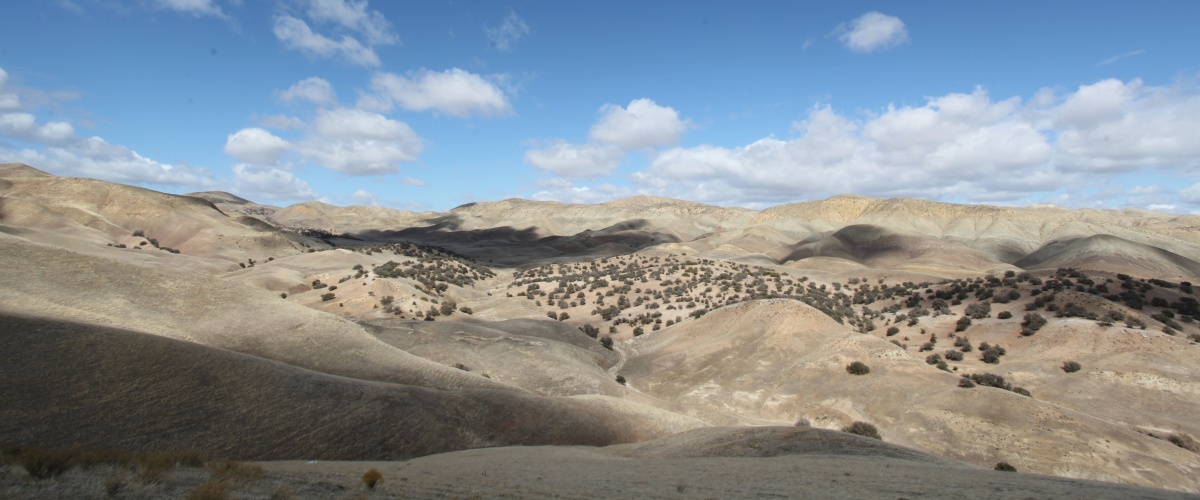 Public concerns about oil and gas leasing and development in the Central Coast Field Office (previously the Hollister Field Office) has lead to a plan amendment to incorporate new information about well stimulation technologies, natural resource conditions, and socioeconomic trends and updating the reasonably foreseeable development scenario for oil and gas. 
Federal Register Notice published January 6, 2017, initiating a 90-day public comment period.
News Release published January 5, 2017 announcing release of draft plan.
The Central Coast Field Office will host three public meetings to provide information on the plan and an opportunity to comment. Public meetings will be announced at least 15-days in advance.
News Release published February 21, 2017, announcing the three public meetings to provide information and gather comments.
      Meetings will be on:
March 14 - Harris Ranch, 24505 W. Dorris Ave., Coalinga, 6-8 p.m.
March 15 - San Juan Oaks Golf Club, 3825 Union Road, Hollister, 4-6 p.m.
March 16 – California State University Monterey Bay at Salinas City Center, 1 Main St., Salinas, 4-6 p.m.