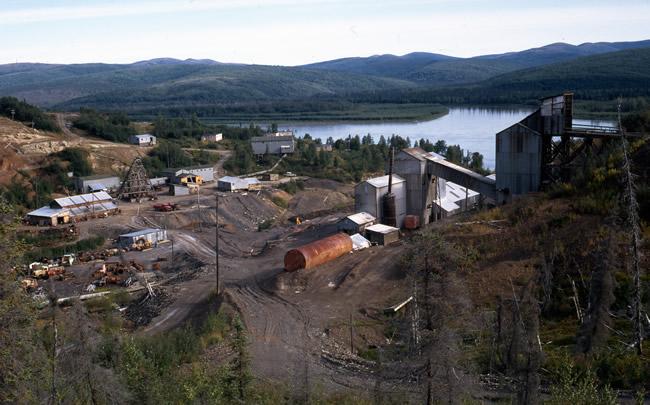 Red Devil Mine Cleanup
The Bureau of Land Management is developing a Record of Decision (ROD) for clean up of the Red Devil Mine, an abandoned mercury mine on the middle Kuskokwim River. The ROD will be available for review in the Administrative Record after it is finalized.
The BLM continues to monitor groundwater and surface water at the Red Devil Mine twice a year.  Monitoring will continue indefinitely.