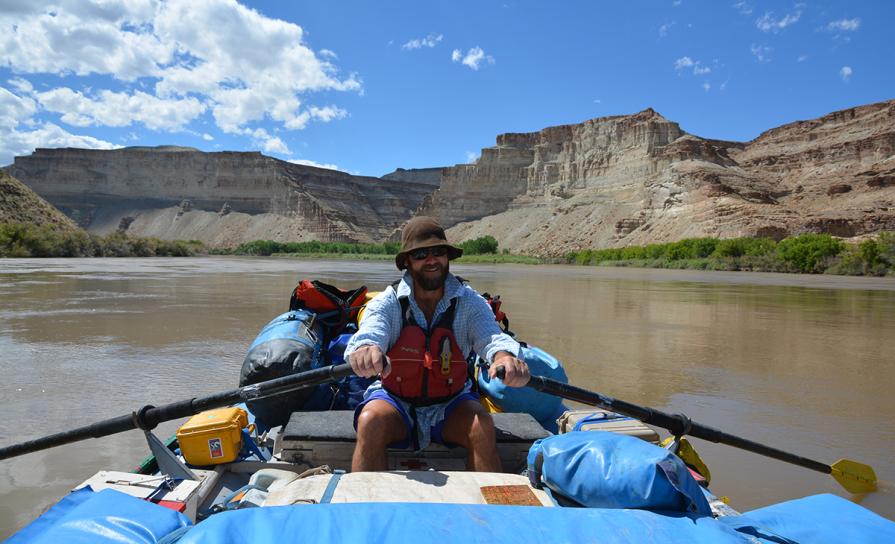 Utah Lotteries and Permit Systems
Utah is known for its outstanding recreation opportunities. From jeeping over slickrock terrain to running rivers, exploring the depths of the earth to backpacking areas rich in human history, exploration of your public lands can range from serene to downright rowdy. Before embarking on your trip, be sure to review the permit systems below. 
Additional lotteries and recreation permits can be accessed on Recreation.gov.