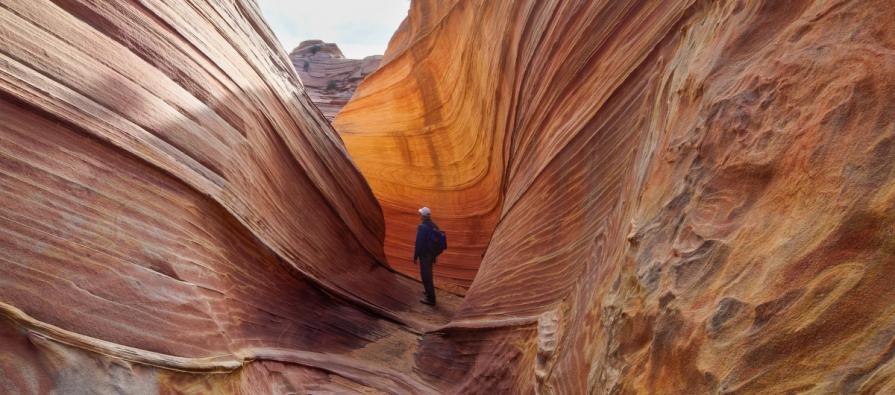 Recreation Permits and Fees
The unique and diverse natural landscapes and visitor facilities on BLM-managed lands are among America's greatest treasures. Ensuring that the public lands provide exceptional recreational facilities, services, and opportunities requires adequate financial support to respond to increasing visitor demand. Recreation fee revenues are a critical source of funding to meet these needs.
The BLM retains and expends 100% of collected recreation fees for maintenance, improvements and visitor services at the site or area in which they are collected. Through the Federal Lands Recreation Enhancement Act (FLREA), the BLM and other Federal agencies - including the U.S. Forest Service, National Park Service, Bureau of Reclamation, and the U.S. Fish and Wildlife Service - collect recreation fees on a small percentage of the lands they manage, in order to maintain and improve the quality of visitor services and amenities.
FLREA allows recreation fees to be collected at areas which provide a minimum standard of services and amenities, called Standard and Expanded Amenities, as well as issuing permits authorizing a variety of uses of public lands and waters. The BLM implements FLREA through the following types of permits and related fees: