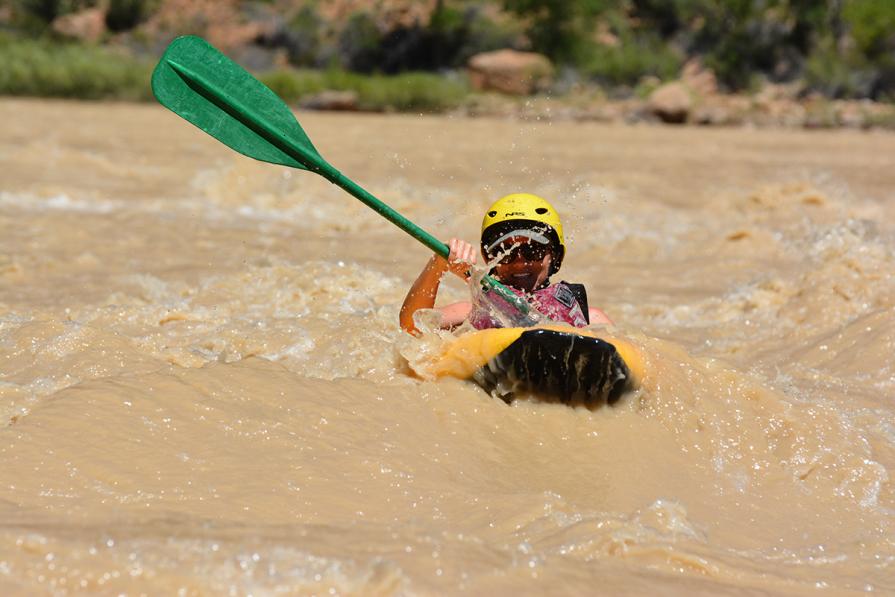 Desolation Gray Canyons River Permit System
Want to run a river? Want to experience the beautiful scenery of canyons in central Utah?  Desolation Gray Canyons of the Green River may just be what you want.  The 84-mile trip from Sand Wash to Swaseys Rapid offers outstanding scenery, interesting geologic formations, evidence of prehistoric and historic human activity, and whitewater opportunities. 
A permit is required year round for floating the Desolation Gray Canyons section of the Green River.  
Dates to Know:
Lottery applications are accepted from December 1 to January 31 for the upcoming year's lottery

Dates before May 1 and after September 30 can be reserved starting December 1 for the upcoming float season

Launches from May 1 to September 30 are included in the lottery

Lottery notifications are emailed on February 15

Successful lottery applicants can accept awarded launch dates, awarded through the lottery, by March 14

Dates not accepted will be cancelled March 15

All dates not awarded and all dates cancelled through the lottery will be available on www.recreation.gov starting March 15 at 8:00 am MST.

Other cancellations after March 15th, are random and may appear on www.recreation.gov at any time.