Agency Publications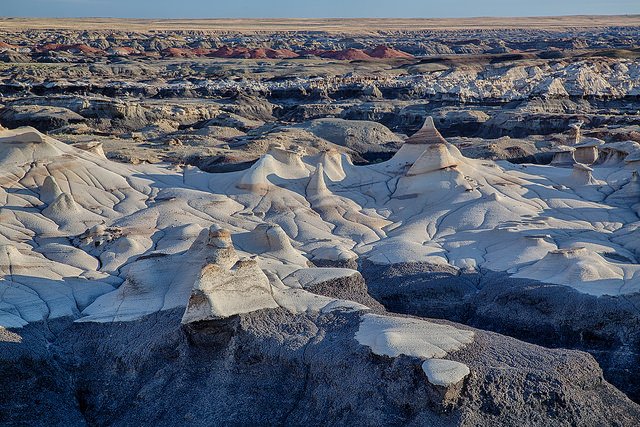 Our BLM publications include documents produced by the BLM's precursors, the General Land Office and the U.S. Grazing Service. For more information on the General Land Office and the history of the BLM, please visit the BLM history page.
Most BLM publications are held at the BLM Library in print form but many also are available online. Online access generally dates back to the 1990s. 
Please contact the BLM Library at blm_library@blm.gov for assistance locating publications.
To purchase hard copies of select publications, please email the BLM's Printed Materials Distribution Services (PMDS) at blm_oc_pmds@blm.gov. BLM employees may visit the internal PMDS website for more information about acquiring printed materials.
More publications can be found in the National/State Public Rooms.
Selected BLM Publications
Please contact the BLM Library if you are looking for a publication that is not currently linked on this page.