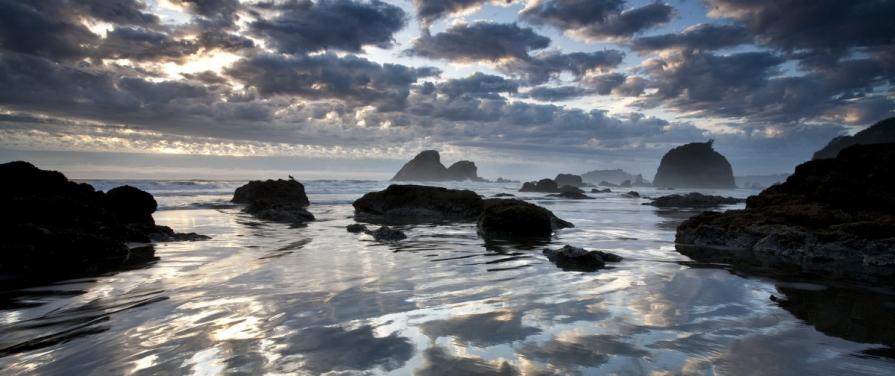 Public Land Statistics
The BLM publishes the Public Land Statistics report annually.  Each report provides information about the following multiple-use land management activities.
Land Resources and Information: public lands, acquisitions and dispositions, Oregon & California lands, withdrawals, cadastral
Healthy and Productive Lands: rangeland, forests, wildlife habitat, fire projects
Commercial Uses and Revenues Generated: patents, rights-of-way, grazing, forest products, timber, oil, gas, geothermal, minerals, mining claims, and revenues
Recreation and Leisure Activities: recreation uses and revenues
Natural and Cultural Heritage Preservations: National Conservation Lands, rivers, trails, land exchanges and acquisitions, wild horses and burros, special management areas
Public Health, Safety, and Resource Protection: fires, capital improvements, hazardous substances
Download the 2022 Public Land Statistics report, our most current edition.