Select BLM State Office Publications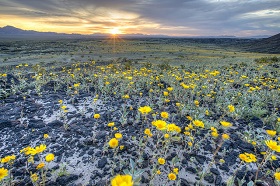 Since its inception, the Bureau of Land Management and its predecessors, have produced several publications regarding a variety of topics from public land management, to cultural resources, to wildlife management and more. Listed below are select series produced by the BLM State Offices over the past 40 years.
Many of these documents are available in electronic form or may be made available by contacting the BLM Library.