PRESIDENTIAL MANAGEMENT FELLOWS PROGRAM
DOI Presidential Management Fellows (PMF) Program:  Since 1977, the PMF Program has been the Federal Government's premier leadership development program for advanced degree candidates.  The program targets individuals who have recently graduated from a qualifying accredited educational institution.  To be eligible, applicants must apply within 2 years of advanced degree completion.
Individuals appointed to this program are referred to as Fellows and are placed in a dynamic, 2-year leadership development program on an excepted service appointment.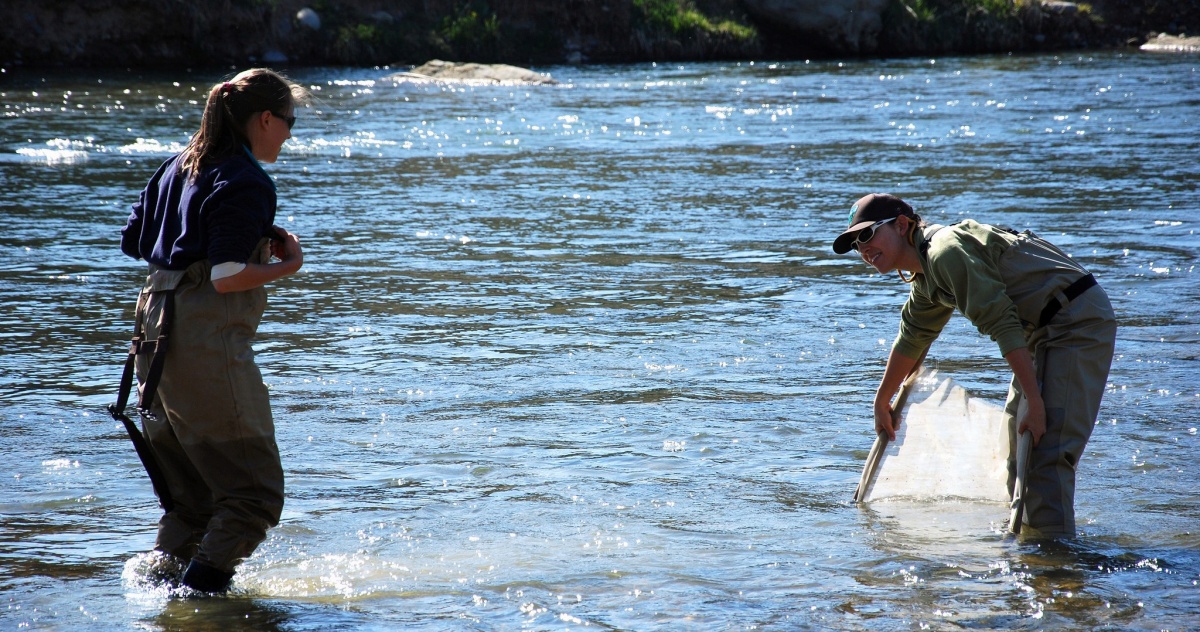 The features of this program are as follows:
Enter into a written agreement (i.e., Participant Agreement) that outlines the Fellow and agency expectations and roles & responsibilities;
Establishment of an Individual Development Plan that outlines the position-specific training needed to ensure leadership as well as career development and preparation for conversion;
Assignment of a mentor, who is a managerial employee outside of the Fellow's chain of command; 
Establishment of a performance plan to clarify expectations and potential for advancement;
Complete at least 80 hours of formal interactive training per year of the program (160 hours total);
Complete at least one (1) developmental assignment of 4 to 6 months in duration that is full-time, outside the Fellow's normal duties and immediate office, with management and/or technical responsibilities; and
Optional, but encouraged the completion of at least one (1) short-term rotational assignment of 1 to 6 months in duration that is full-time, outside the Fellow's normal duties and immediate office.
Upon successful completion of the PMF Program and receipt of certification from the DOI Executive Resources Board, a Fellow may be noncompetitively converted to a permanent or term appointment in the competitive service.
Find more information at: USAJobs Student and Graduate Page and the Official Presidential Management Fellows Program site.
Apply today via www.USAJOBS.gov!