Center Content: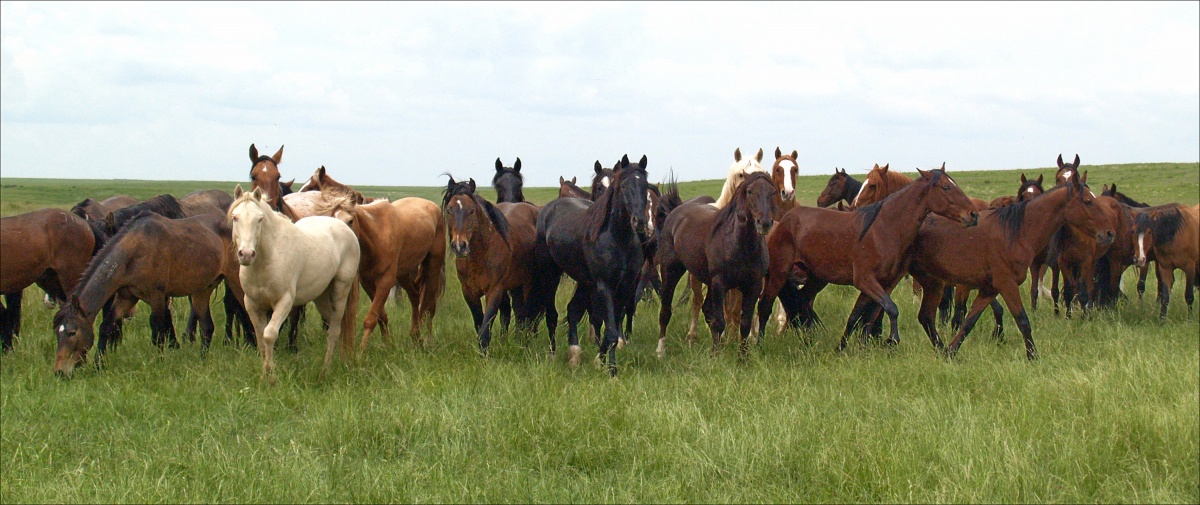 Funding Opportunities
As part of its efforts to manage wild horses and burros on public lands and under BLM care in off-range facilities, the Wild Horse and Burro Program will issue solicitations for proposals to provide various services to the program.  The program funds these services through a competitive solicitation process.
There are no funding opportunities at this time. Please check back late. Learn more about off-range pasture contracts with the BLM here.