Wild Horse and Burro Subject Guide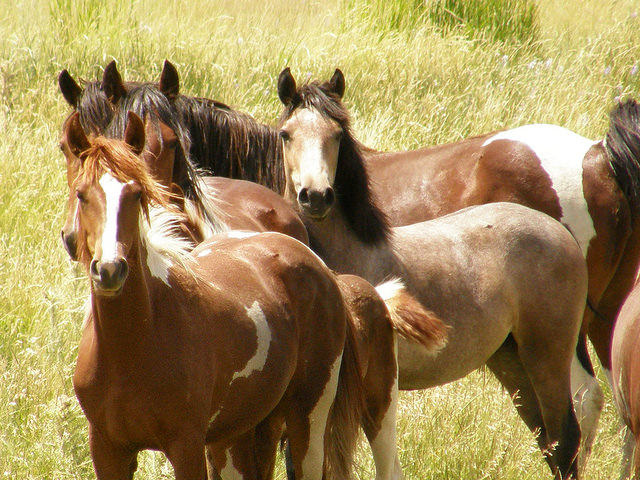 The BLM protects, manages, and controls wild horses and burros on public lands under the authority of the Wild Free-Roaming Horses and Burros Act of 1971 to ensure that healthy herds thrive on healthy rangelands. The following subject guide provides information on the BLM's wild horse and burro program, and on wild horses and burros in general, and is intended as a starting point for researchers.
More information about the BLM's wild horse and burro program can be found on the program's website. Questions about the program can be addressed to wildhorse@blm.gov or by calling (866) 4MUSTANGS [(866) 468-7826].
For questions about this guide or assistance accessing resources presented here, please contact blm_library@blm.gov. We also appreciate your feedback and suggestions for this subject guide.