Montana BLM Wildlife and Riparian Technical Bulletins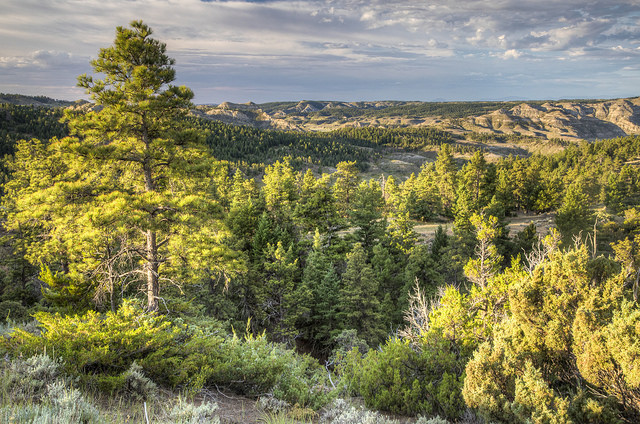 Listed below are Technical Bulletins published by the BLM Montana State Office.  They cover a variety of topics specific to the needs and processes of BLM Montana including wildlife and vegetation.
If an item does not have a link or the link is not working properly, please contact the BLM Library for access.
Montana BLM Wildlife Technical Bulletins
Montana BLM Wildlife Technical Bulletin 1 
Annotated Prairie Dog Bibliography, 1973 to 1985  
Clark  
1986
Montana BLM Wildlife Technical Bulletin 2 
The Prairie Dog Ecosystem: Managing for Biological Diversity  
Clark, Hinckley, Rich  
1989
Montana BLM Wildlife Technical Bulletin 3 
Black-Footed Ferret Annotated Bibliography, 1986-1990 
Reading, Clark 
1990
Montana BLM Riparian Technical Bulletins
Montana BLM Riparian Technical Bulletin 1 
Riparian Inventory and Monitoring  
Myers  
1987
Montana BLM Riparian Technical Bulletin 2 
Willows of Montana  
Heinze  
1992
Montana BLM Riparian Technical Bulletin 2.1 
Willows of Montana (A Third Approximation) 
Heinze  
1994
Montana BLM Riparian Technical Bulletin 3 
Effective Cattle Management in Riparian Zones: A Field Survey and Literature Review  
Ehrhart, Hansen  
1997
Montana BLM Riparian Technical Bulletin 4 
Successful Strategies for Grazing Cattle in Riparian Zones  
Ehrhart, Hansen  
1998