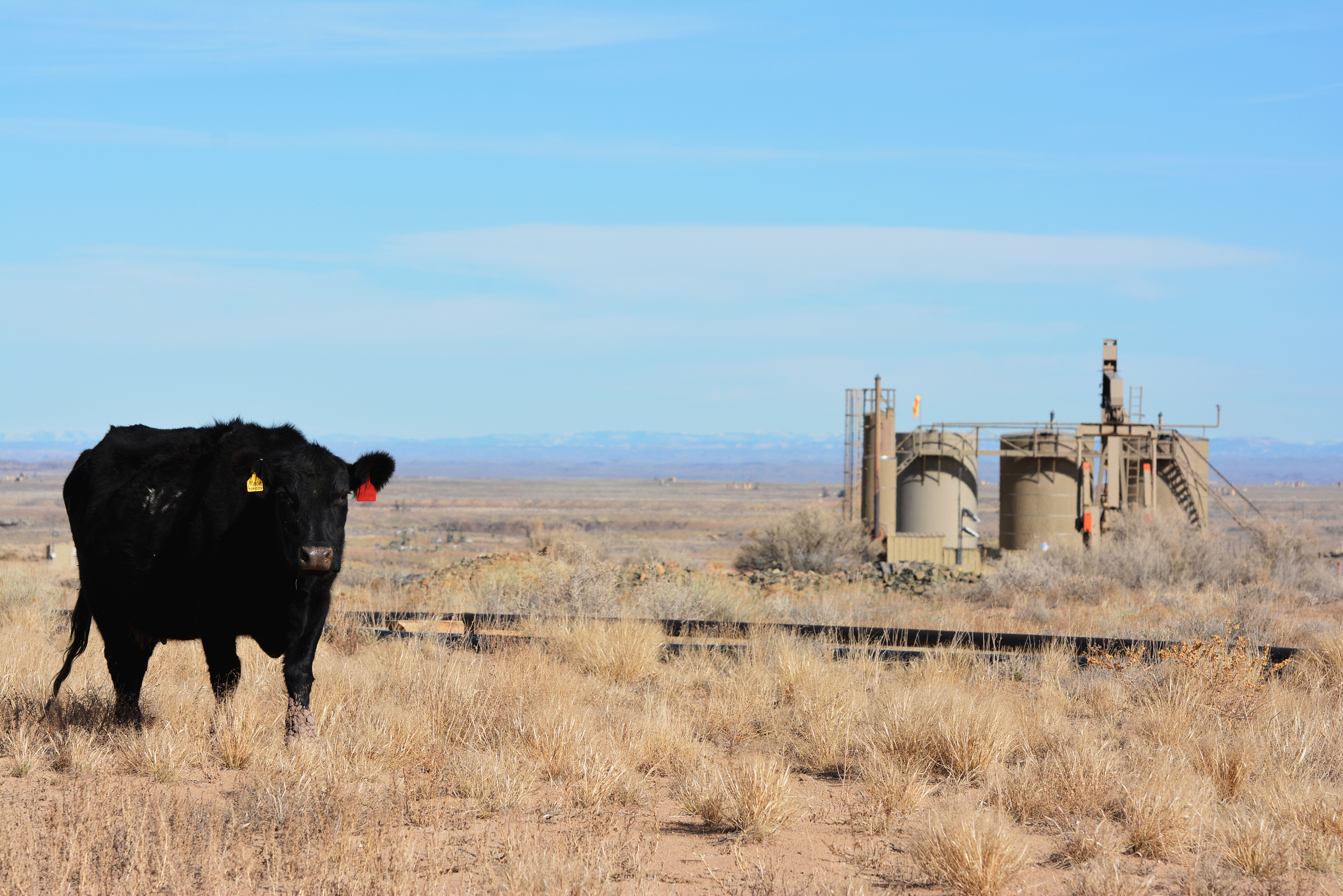 Utah Advisory Councils
BLM Utah works with two advisory councils: the Utah RAC and the Grand Staircase-Escalante National Monument (GSENM) MAC.
Each advisory council consists of 15 Utah-residents, chosen for their expertise in natural resource issues. Together, they help BLM Utah carry out its stewardship of 23 million acres of public lands. Members include individuals involved with conservation, ranching, outdoor recreation, state and local government, tribal lands, and academia. Diverse memberships ensure that BLM Utah land managers are provided with the varying perspectives needed to achieve their multiple-use mission.
All meetings are open to the public; however, transportation, lodging, and meals are the responsibility of the participating public.