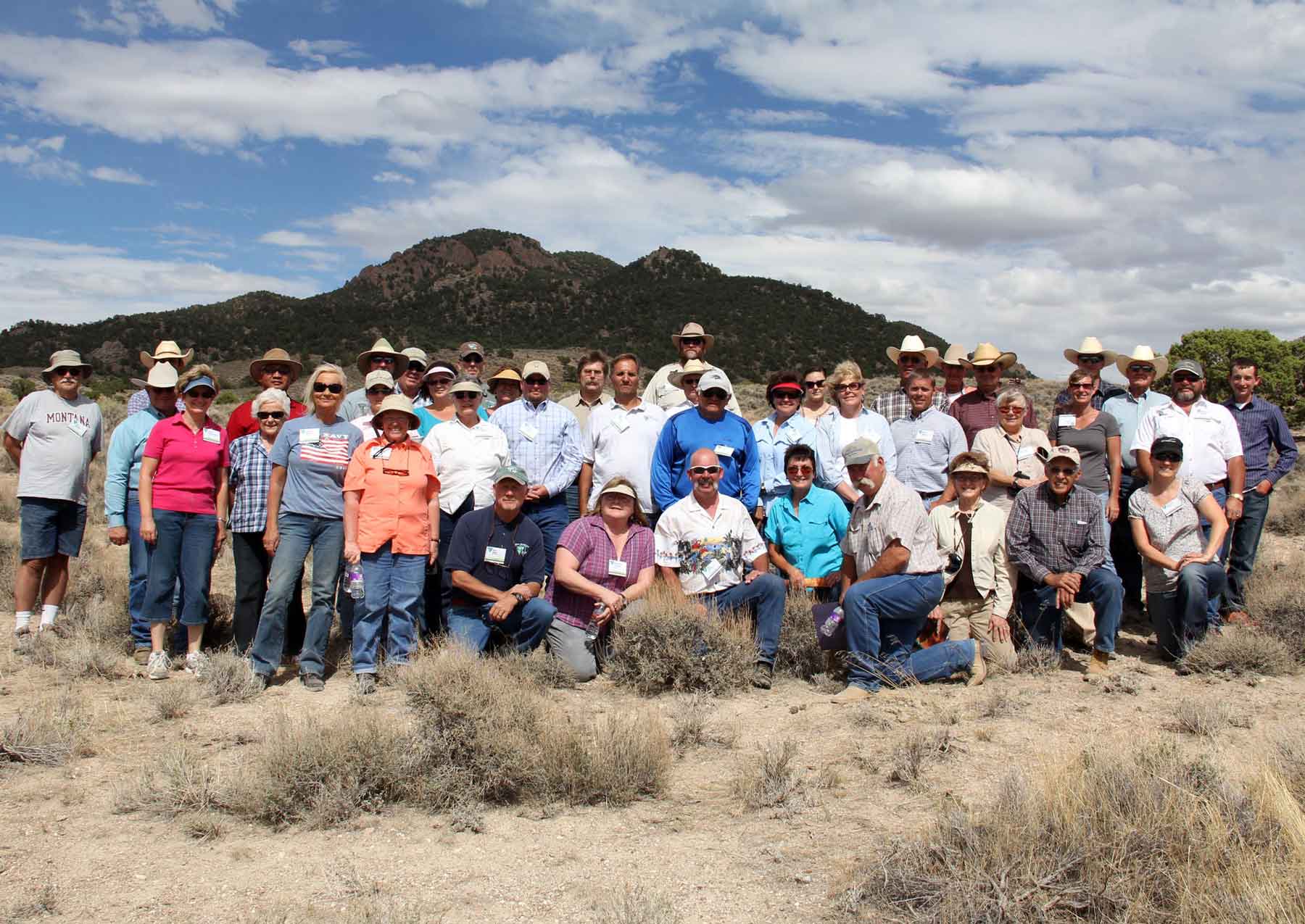 Nevada Resource Advisory Council
Welcome to the BLM Nevada Resource Advisory Councils (RACs) home page. Nevada has three RACs: the Mojave-Southern Great Basin, the Sierra Front-Northwestern Great Basin and the Northeastern Great Basin. Each RAC consists of a 15-member advisory panel that provides advice and recommendations to the BLM on resource and land management issues for 47.5 million acres (67 percent of the state) of BLM-administered lands in Nevada.
2017 Tri-RAC Meeting
The annual meeting of Nevada's three RACs is scheduled for April 4-6 at the Convention Center in Elko. We will be posting the agenda and other documents here in the weeks leading up to the meeting.
There is a public comment period scheduled at 3:30 p.m. on Wednesday, April 5. 
Comments may also be submitted by email to crose@blm.gov with the subject 2017 Tri-RAC Comment. Written comments should be sent to the address below and be received no later than March 21.
BLM Nevada Tri-RAC Comments
c/o Chris Rose
1340 Financial Blvd.
Reno, NV 89502
Resource Advisory Council Nominations
The 2016 application period for RACs closed April 29. We will post information on the 2017 applications when it becomes available.