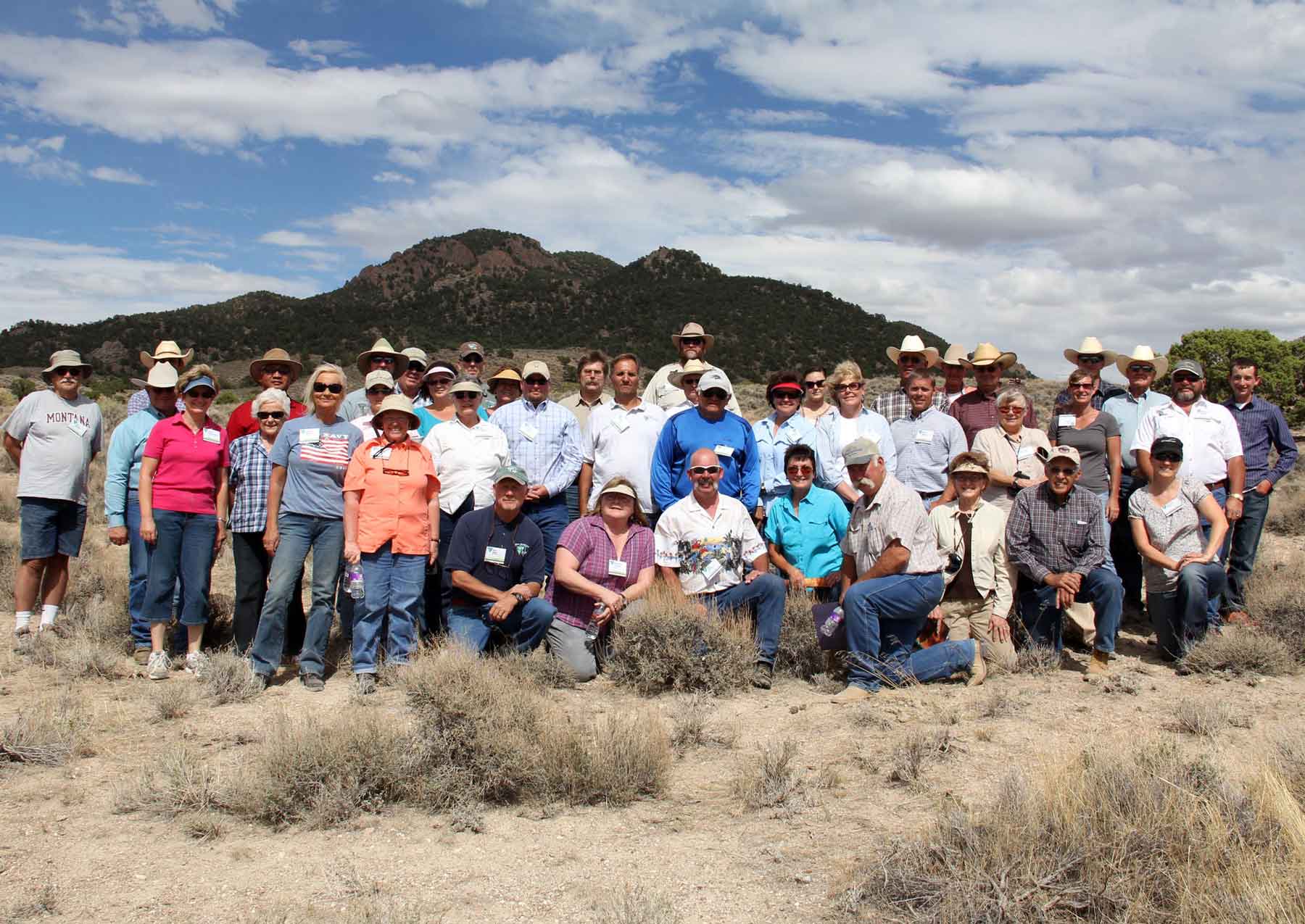 Nevada Resource Advisory Council
Welcome to the BLM Nevada Resource Advisory Councils (RACs) home page. Nevada has three RACs: the Mojave-Southern Great Basin, the Sierra Front-Northwestern Great Basin and the Northeastern Great Basin. Each RAC consists of a 15-member advisory panel that provides advice and recommendations to the BLM on resource and land management issues for 47.5 million acres (67 percent of the state) of BLM-administered lands in Nevada.
Resource Advisory Council Nominations
The 2016 application period for RACs closed April 29. We will post information on the 2017 applications when it becomes available.