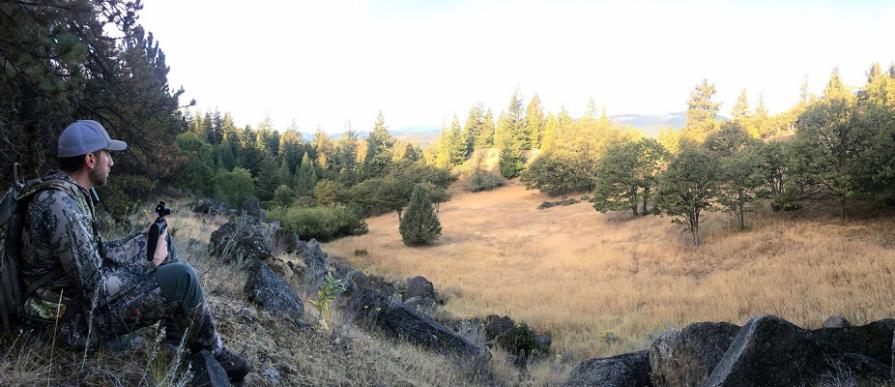 Oregon/Washington Hunting, Fishing and Recreational Shooting
Hunting and Fishing
Public land managed by the BLM makes up 25 percent of the total acreage of Oregon and less than one percent of Washington with the majority of these lands open to anglers and hunters. Fishing and hunting is regulated by the Oregon Department of Fish and Wildlife and Washington Department of Fish and Wildlife. Permits are issued for big game, furbearer trapping, game bird and sport fishing. The BLM is a multi-use agency. Other visitors may be using the same areas for recreation activities such as camping, hiking, biking, and swimming.
If you have questions on areas that may be appropriate for hunting or fishing, contact your local office.
Recreational Shooting
It is the policy of the Bureau of Land Management to allow recreational target shooting on public lands as long as such activity is permitted by federal, state, and local laws. On BLM managed lands in Oregon and Washington there are no designated target shooting sites. During fire season some areas may be closed to target shooting, exploding targets, and fireworks.