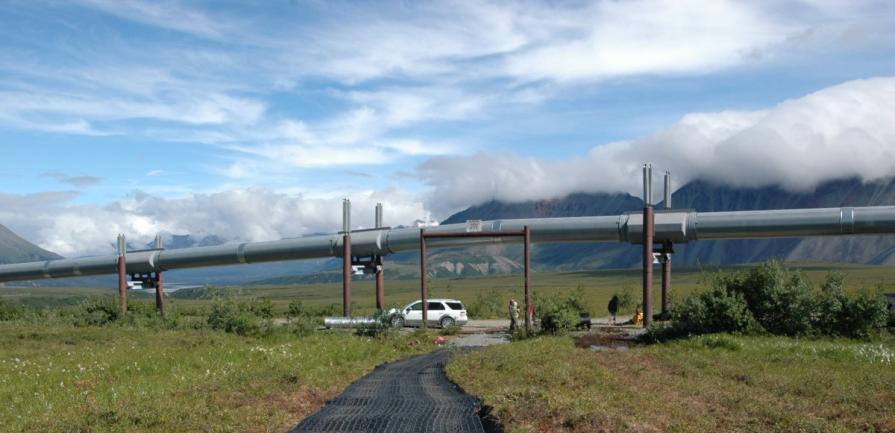 Alaska Lands and Realty
The Lands and Realty program deals with a wide range of land use requests, such as rights-of-way, permits and leases, sales, acquisitions and withdrawals. In Alaska we have the same lands and realty functions as the rest of the nation but d-1 land withdrawals and 17(b) easements are ANCSA related actions specific to the state.  It also works with the State of Alaska to determine navigable waters through the Recordable Disclaimers of Interest process.
BLM answers questions about the new Alaska Native Veterans Allotment Act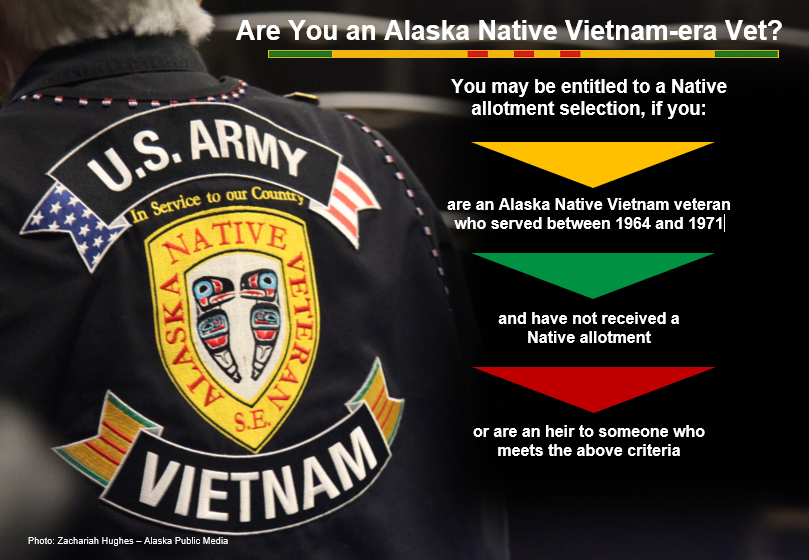 The new Alaska Native Veterans Allotment Act prompted many questions, and the BLM has answers. First, eligible veterans DO NOT apply now. Once BLM has worked through all of the processes, Alaska Native Veterans who served during Vietnam Era will be notified to apply. 
REVOKING D-1 WITHDRAWALS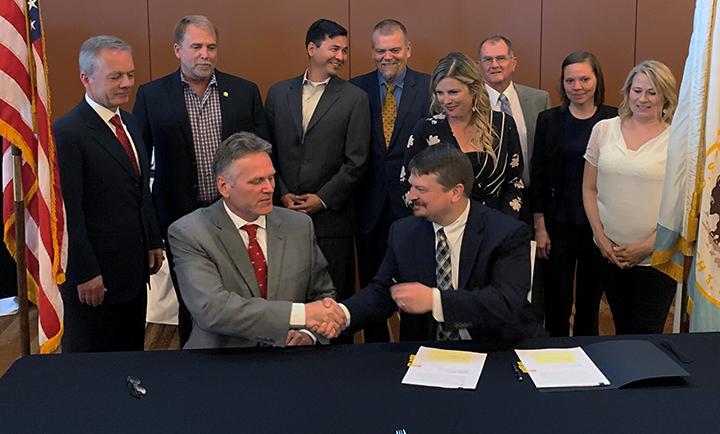 The Department of the Interior began acting upon the recommendations in the Sec. 207 Report and revoking d-1 withdrawals in 2018.