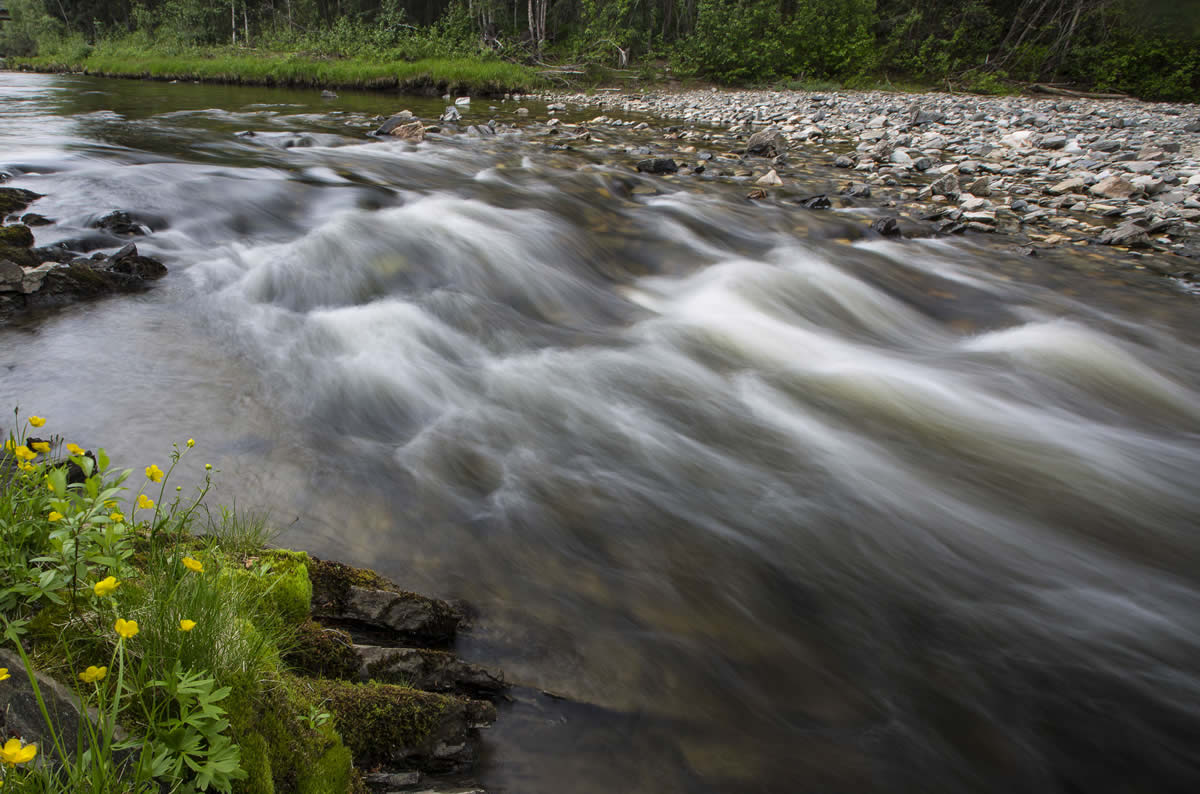 RECORDABLE DISCLAIMER OF INTEREST
This site is intended to provide general information on recordable disclaimers of interest (RDI) and the current status of activities in Alaska. The BLM-Alaska is the only bureau office currently applying the RDI process on a systematic basis to navigable waterbodies within a state and issued its first RDI document on October 24, 2003.
To date the BLM has issued 27 Disclaimers of Interest to lands underlying over 2, 559 miles of rivers and 949,992 acres of lakes.
Updates
BLM issues a disclaimer on Kantishna, Lake Minchumina, and Muddy River  (May 18, 2016)
BLM publishes Federal Register Notice for the Catholic Archbishop of Anchorage RDI (June 10, 2016)
Draft Summary Report for the Catholic Archbishop of Anchorage is available for comment (June 10, 2016)
'
WE ARE WORKING ON MIGRATING ALL DOCUMENTS TO THIS NEW SITE.  
Some River Applications and Decisions can be found at the State of Alaska RDI web page.