Arizona Partnerships
Partnerships are a vital part of the BLM's mission. We work with partners every day to fulfill our mission. Check out some links and success stories from our important partners in Arizona.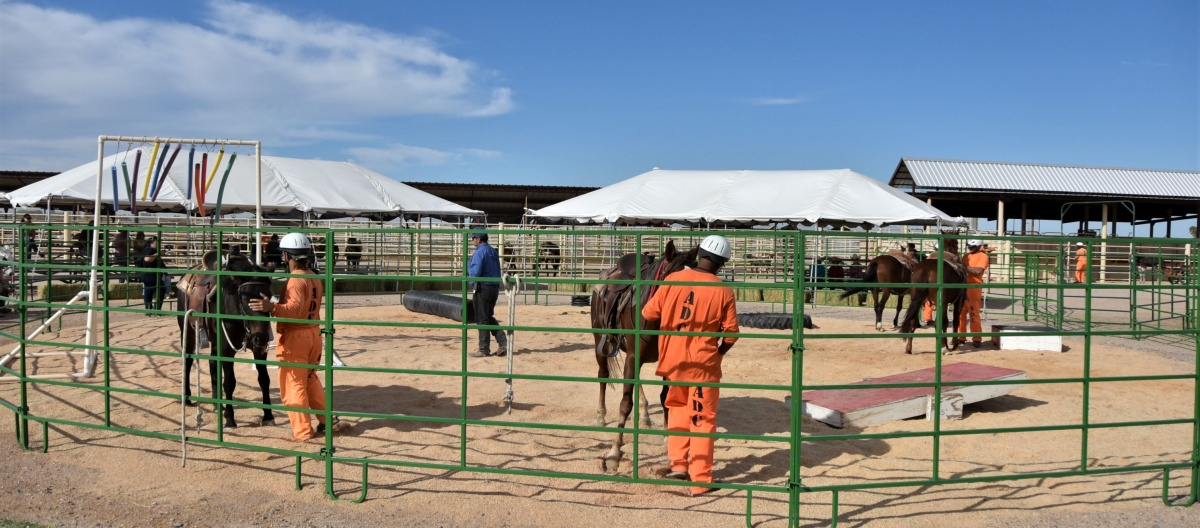 Florence Wild Horse and Burro Training
The Arizona Wild Horse and Burro Trainng and Holding Facility opened at Florence in May 2013.  The facility is a partnership between the BLM and Arizona Correctional Industries, through Arizona Department of Corrections. Inmates train wild horses and burros and gain valuable experience working with the animals. Learn more about the Florence Wild Horse and Burro facility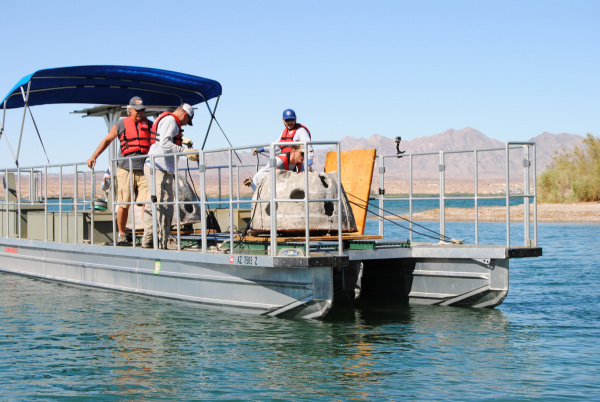 Lake Havasu Fisheries
BLM Arizona has worked with the Lake Havasu Fisheries Improvement Program (LHFIP) since 1992 to create 875 acres of artificial fish habitat and five barrier-free public fishing piers around Lake Havasu. Learn more about recent fisheries projects.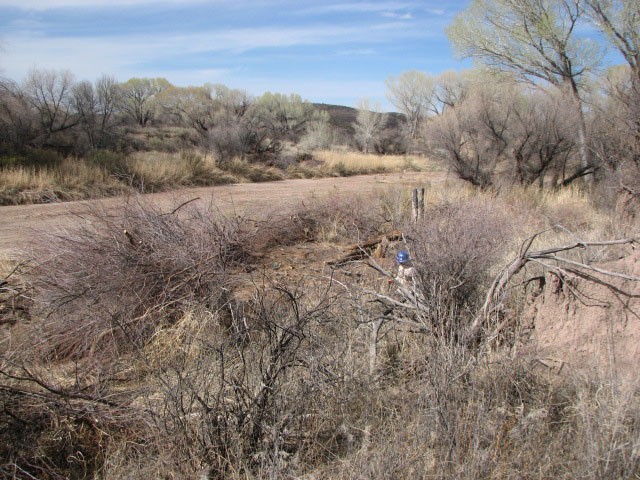 Fort Huachuca Sentinel Landscapes
Founded in 2013 by the U.S. Department of Defense, Department of Agriculture, and Department of the Interior, the Sentinel Landscapes Partnership works to empower private landowners, strengthen military readiness, and preserve natural resources. We work with Fort Huachuca and other federal and state agencies to promote compatible land uses that enhance operations and training on Fort Huachuca, while working to
strengthen the local economies of adjacent farms and ranches, 
reduce the threat of catastrophic wildfire,
protect open space, and
improve habitat and population numbers for threatened, endangered and at-risk species.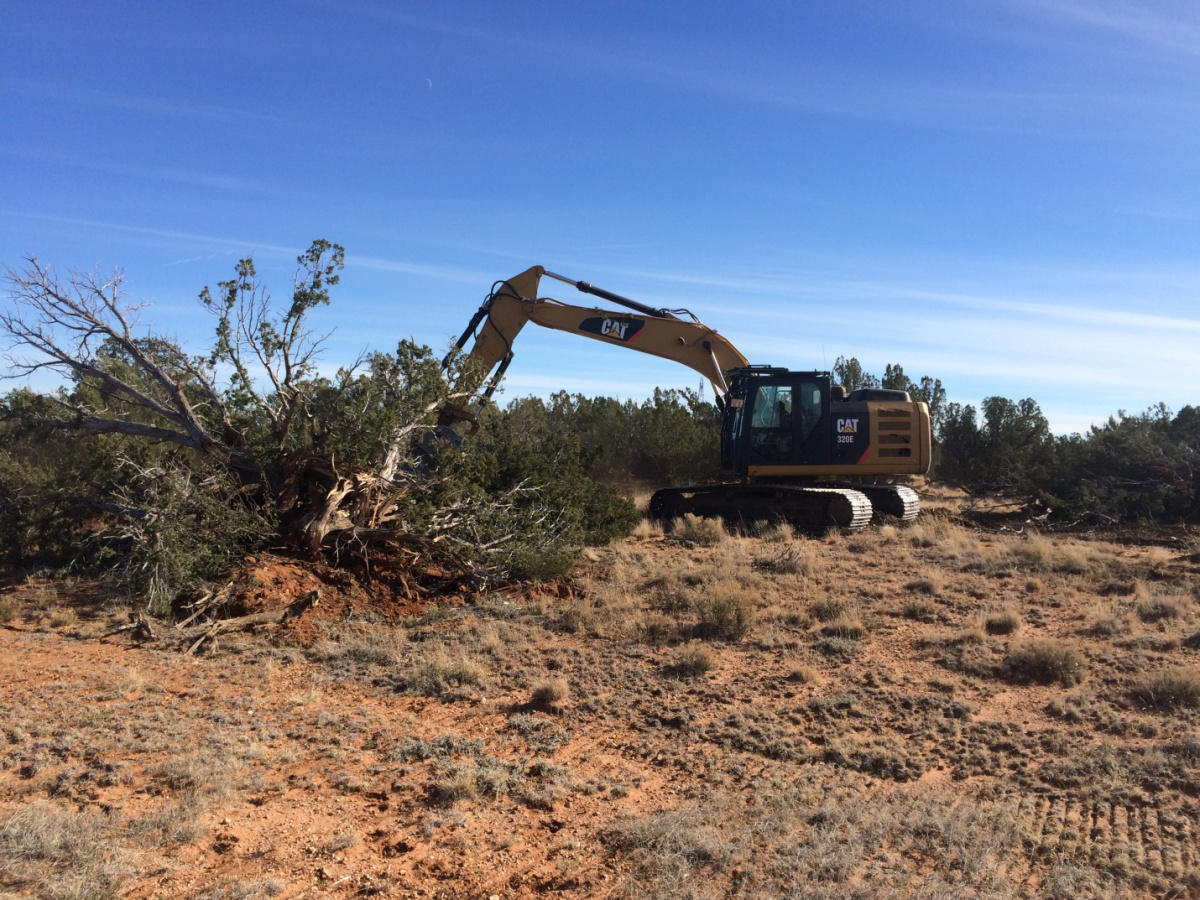 Arizona Association of Conservation Districts
Working together in conservation stewardship, BLM Arizona partners with the Arizona Association of Conservation Districts (AACD) through a specific cooperative agreement, called the Arizona Conservation Partnership. The partnership consists of 54 local, state, tribal, and federal partners. We work within the partnership to conserve Arizona's natural resources, open spaces, and wildlife habitats, working together to
improve wildlife corridors,
restore the natural fire regime to Arizona grasslands, and
reduce catastrophic wildfire.
We completed a five-year agreement with the AACD in 2020 and awarded a new year agreement to continue the partnership through 2025. Learn about the AACD.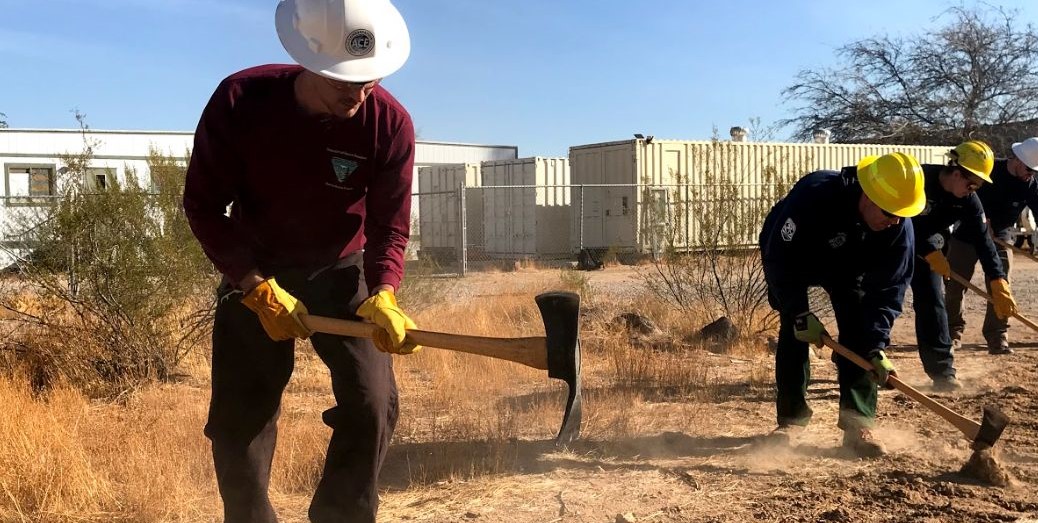 Phoenix District Office Field School
The Conservation Resource Management Field Certification Program—or Phoenix Field School, as it is commonly known—is a field program that allows students ages 18-24 in Phoenix to gain hands-on work experience in natural resources fields. The BLM Phoenix District Office partners with many Phoenix-area organizations to sponsor the program. Learn more about Phoenix Field School.