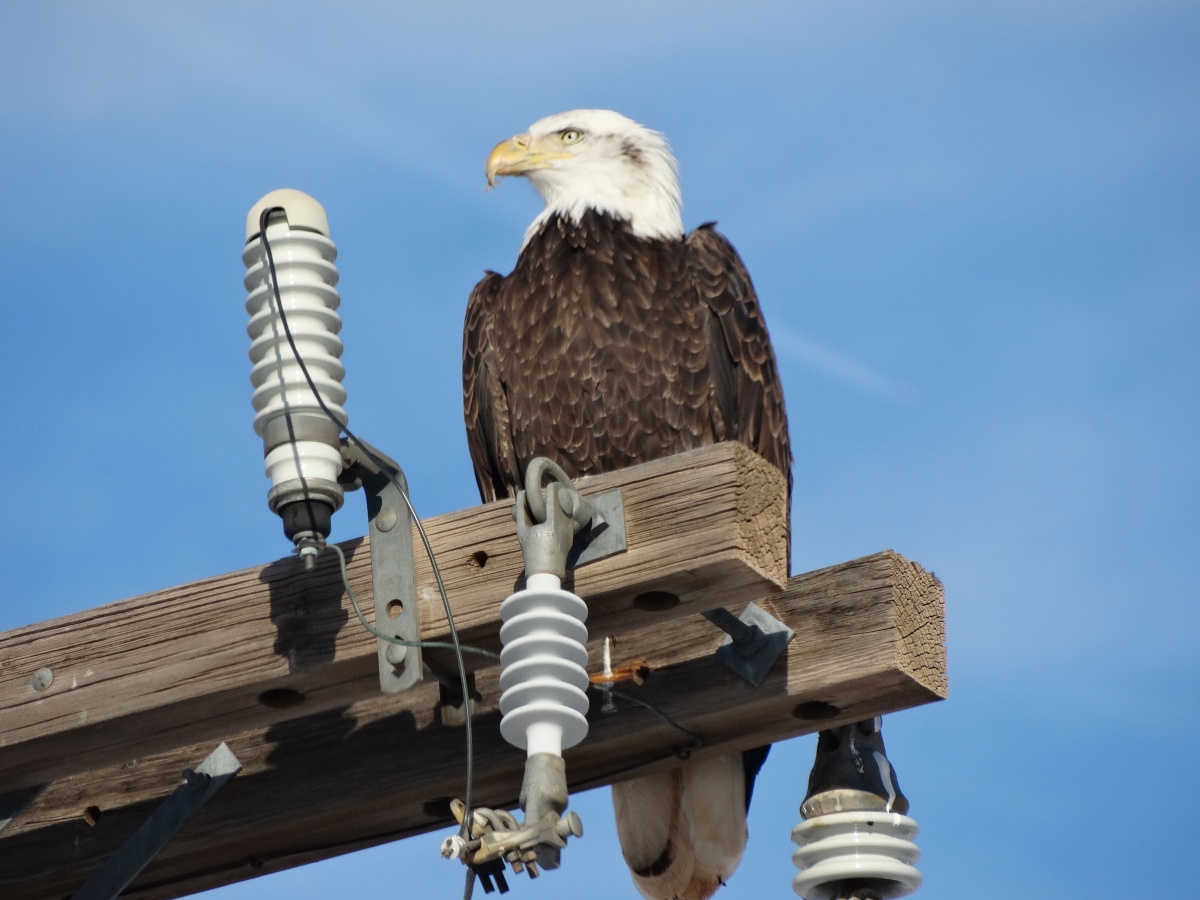 BLM Utah Partners
The BLM in Utah has dozens of established partnerships that assist the BLM with service projects, planning decisions, resource protection, science and education, mapping projects, and identification of specific projects. Our partners play an integral role in the development of meaningful relationships with local Utah communities and visitors from all over the world.
Featured Partner Story: BLM and RINS Form a Lasting Relationship to Protect Raptors
The Raptor Inventory Nest Survey (RINS) was established in 2000 as a volunteer organization of citizen scientists to protect and conserve birds of prey; to educate the community about the importance of raptors in the ecosystem; and to assist the BLM with raptor management activities.  RINS collects and manages data regarding the nesting ecology of eagles, falcons, hawks, osprey and owls.
"A partnership like this is rare, even in the BLM," said Robin Naeve, Wildlife Program Lead for BLM Utah. "I am not aware of any other citizen science group that is this well-organized and this seems to be a great model for what citizen science groups could do for government agencies."
RINS initially did its work within the boundaries of the Salt Lake Field Office, but now covers five BLM field offices (Salt Lake, Fillmore, Price, Moab, and Vernal).  The group trains its volunteers extensively to ensure the quality of both data collection and field experience.
"RINS brings people into the field offices where relationships are formed and a community is enhanced by those relationships," said RINS director Robyn MacDuff. "We have had the pleasure of working with over 1,200 volunteers who come from many different walks of life."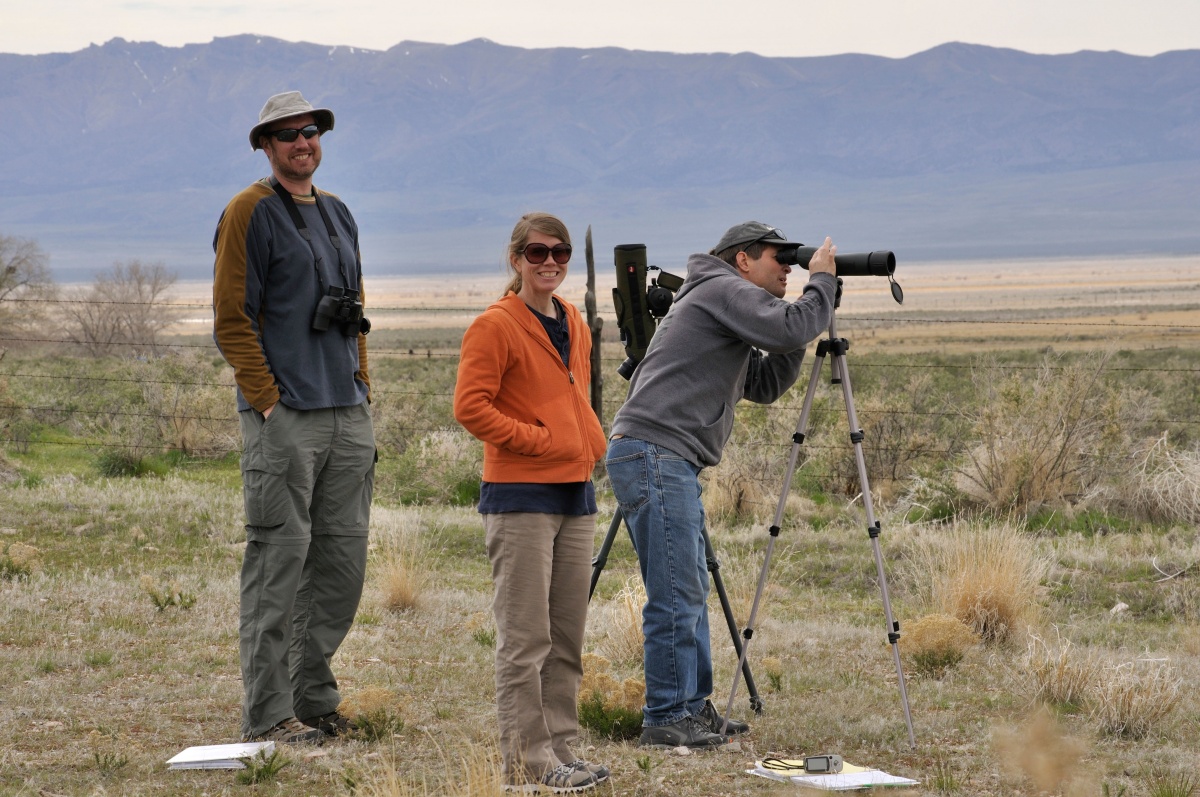 In 2015, RINS volunteers discovered and documented 500 new nests and tallied 824 active/occupied new/historic nests.  These nests, used by 18 raptor species, produced 847 live young (observed) and 35 mortalities.  The RINS database has 5,372 nests to date, far beyond the original 1,100 documented nests that Salt Lake Field Office biologists had in 2000.
Data collected by RINS volunteers has been used in a wide variety of BLM projects and activities, including recreation management, environmental assessments, firefighting, and conservation.  The nest location and production data collected by RINS have enabled conservation of raptor nest sites, which are protected under the Migratory Bird Treaty Act.