California Featured Partner
BLM California regularly partners with conservation organizations, tribal organizations, youth groups, non-governmental organizations and volunteers to enhance America's great outdoors and engage the next generation of conservationists.  Our partnerships emphasize meaningful collaboration to ensure that California's public lands are managed to sustain their long-term productivity.  Management decisions reflect the input and interest of gateway communities to accomplish complimentary goals.
Featured Partner Story
With packs filled to the brim, an AmeriCorps team journeyed on a hike to the top of a ridge to perform trail work along the Blue Ridge Trail in the Berryessa Snow Mountain National Monument.  The three-mile hike gained over 2,000 feet in elevation and provided amazing views of the neighboring valleys and buttes. 
Recognizing the challenge of the density of overgrown portions of the trail, the team was eager to begin trail work on their way down.  Learn more about this four-day adventure as our partners help manage and conserve public lands for the use and enjoyment of present and future generations under our mandate of multiple-use and sustained yield.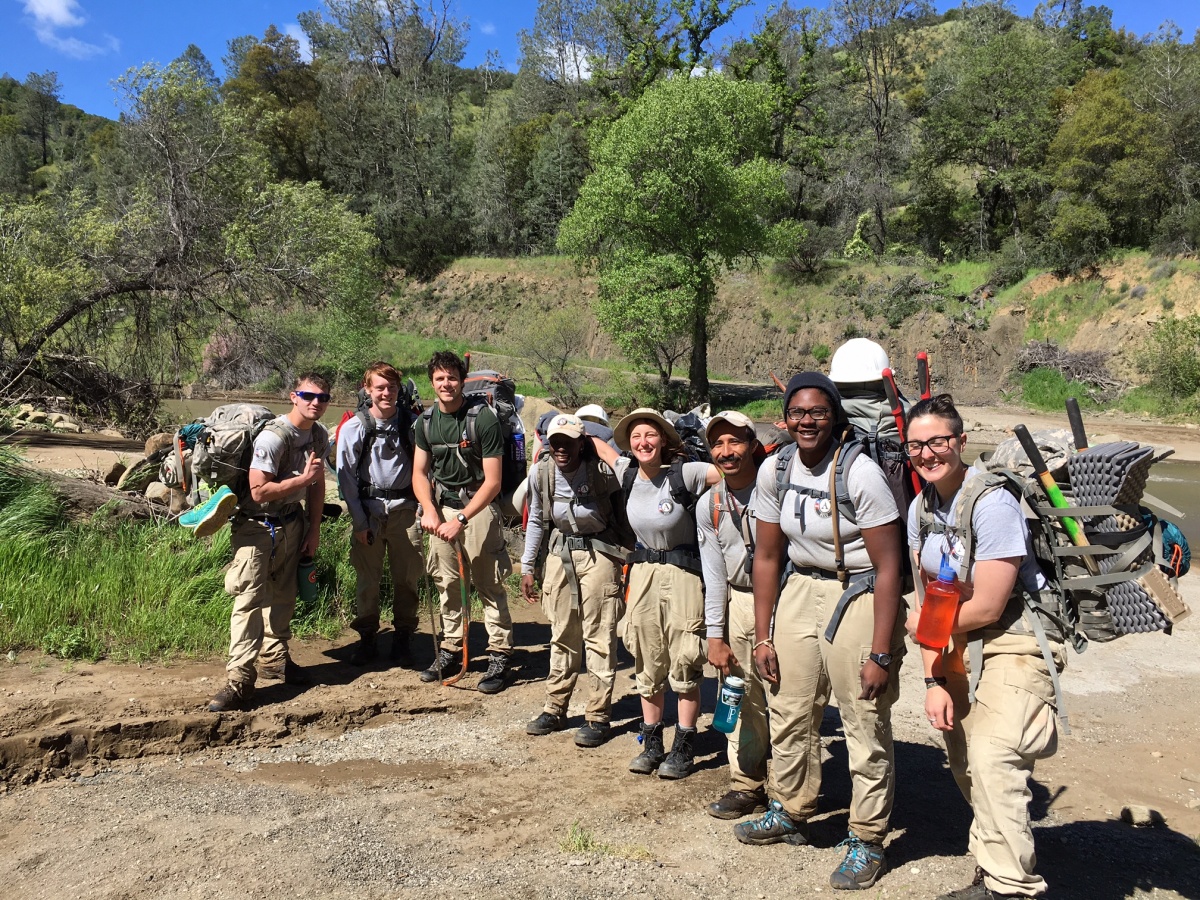 The AmeriCorps National Civilian Community Corps Team Green 1 came to California in 2015.  Before coming to the Berryessa Snow Mountain National Monument, the team completed service projects in Salt Lake City, Utah and Redding, Calif.
 
What has made working in the Berryessa Snow Mountain National Monument unique to the team is the opportunity to perform backcountry trail maintenance on the Blue Ridge Trail.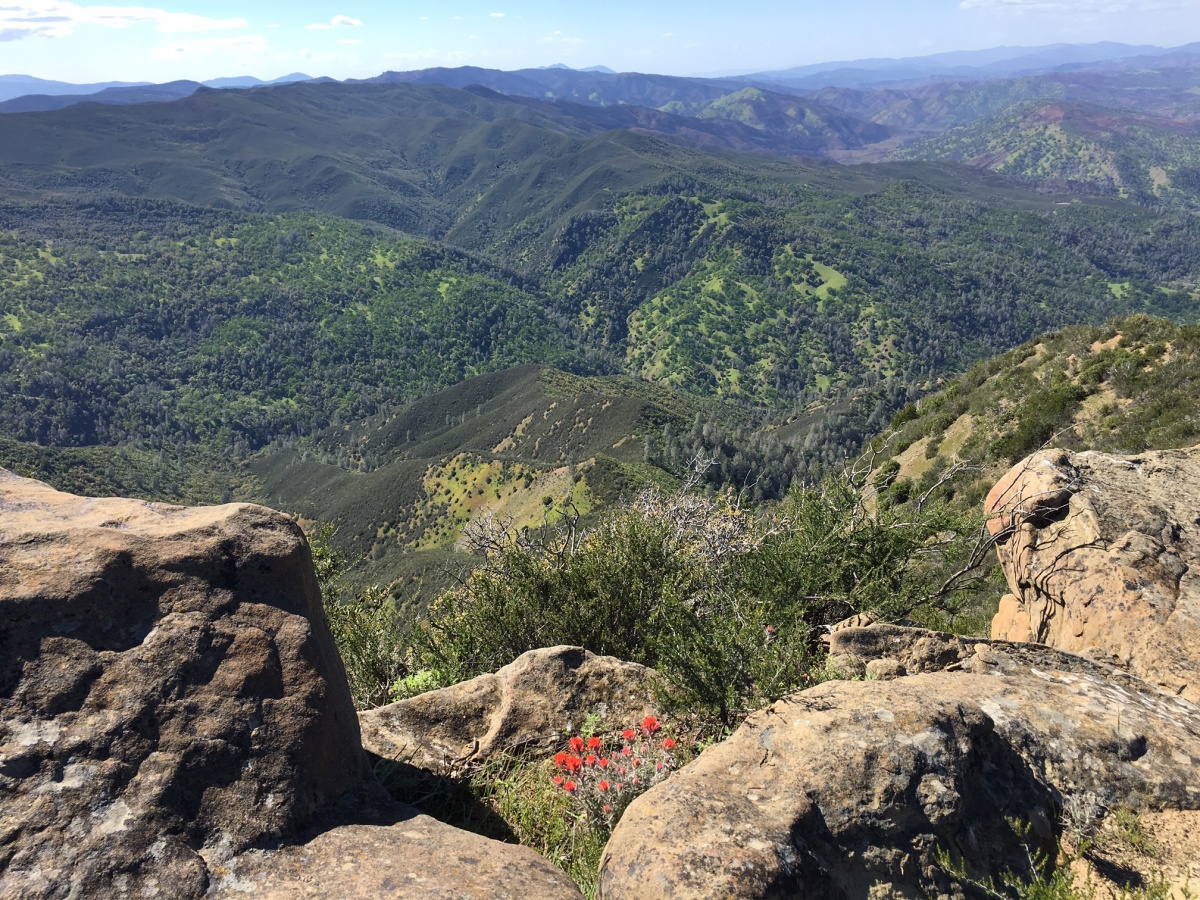 Although the team is full of experienced trail workers, backpacking with their tools, clothes, personal protective equipment, food, water and shelter for four-days was something new to more than half of the team.  The challenges, however, did not dissuade the members of Green 1.
The work on the ridge consisted of lopping overgrown portions of the trail. The density of chemise and chaparral bush's overwhelmed what was left of the corridor, making the trail difficult to navigate in some portions. 
The team cleared 2.5 miles of the trail and performed another quarter-mile of corridor work on their way down.